Mini Manual Umbrella With water repellant technology
Regular price

$27.00

Sale price

$27.00
Mini umbrella, maximum rain protection. With totes invisible coating, rain rolls right off and the umbrella stays 4 times drier – no dripping mess! Made with high-quality materials, this lightweight umbrella folds to an ultra-compact 6 inches – perfect for stashing in your purse or bag on the go! Premium textured, coated metallic handle for a comfortable, secure grip with shiny metallic detailing that adds a stylish accent.
totes invisible coating allows rain to roll right off so umbrella stays 4x drier -- no dripping mess!

Mini folding design perfect to stash in your purse or bag

Push runner to open canopy, pull runner to close

Canopy Size: 38 inches

Folded Length: 6 inches

Care instructions: Leave open to dry. Wipe clean with damp cloth.

ID 8702
08702 RED
×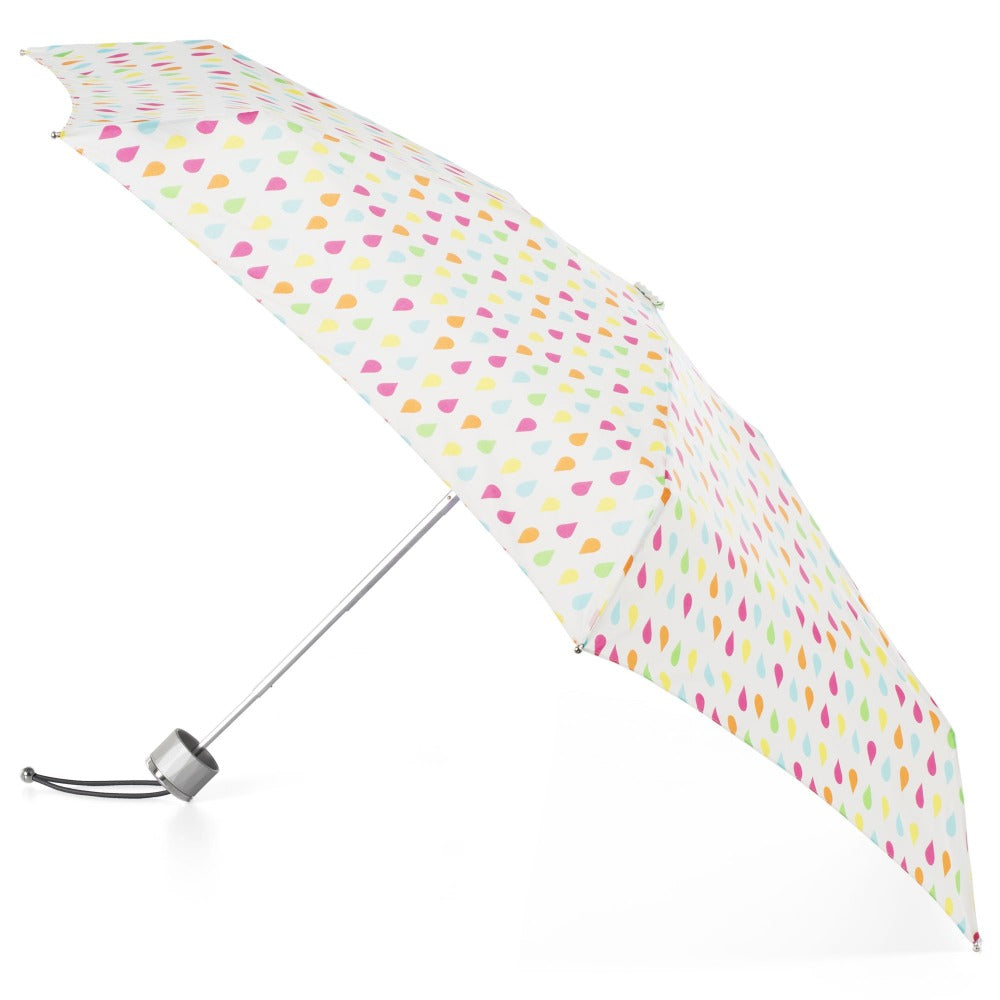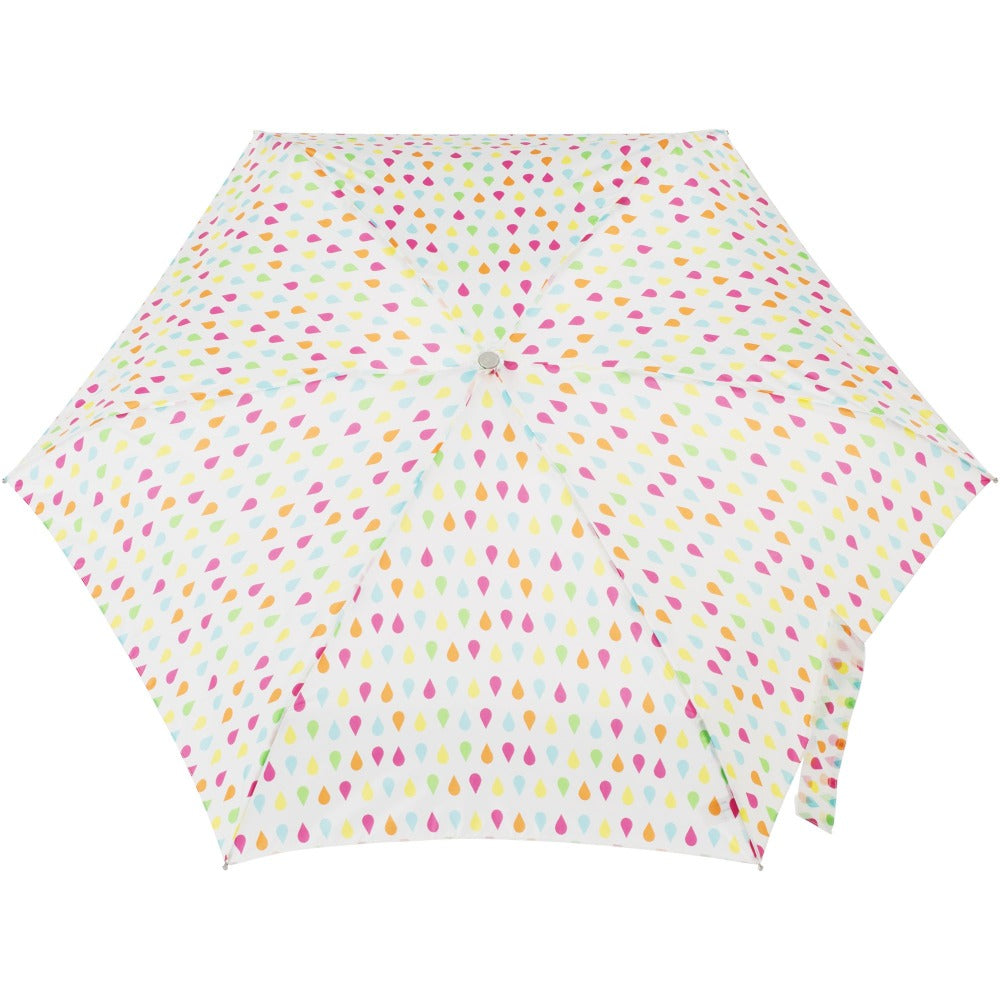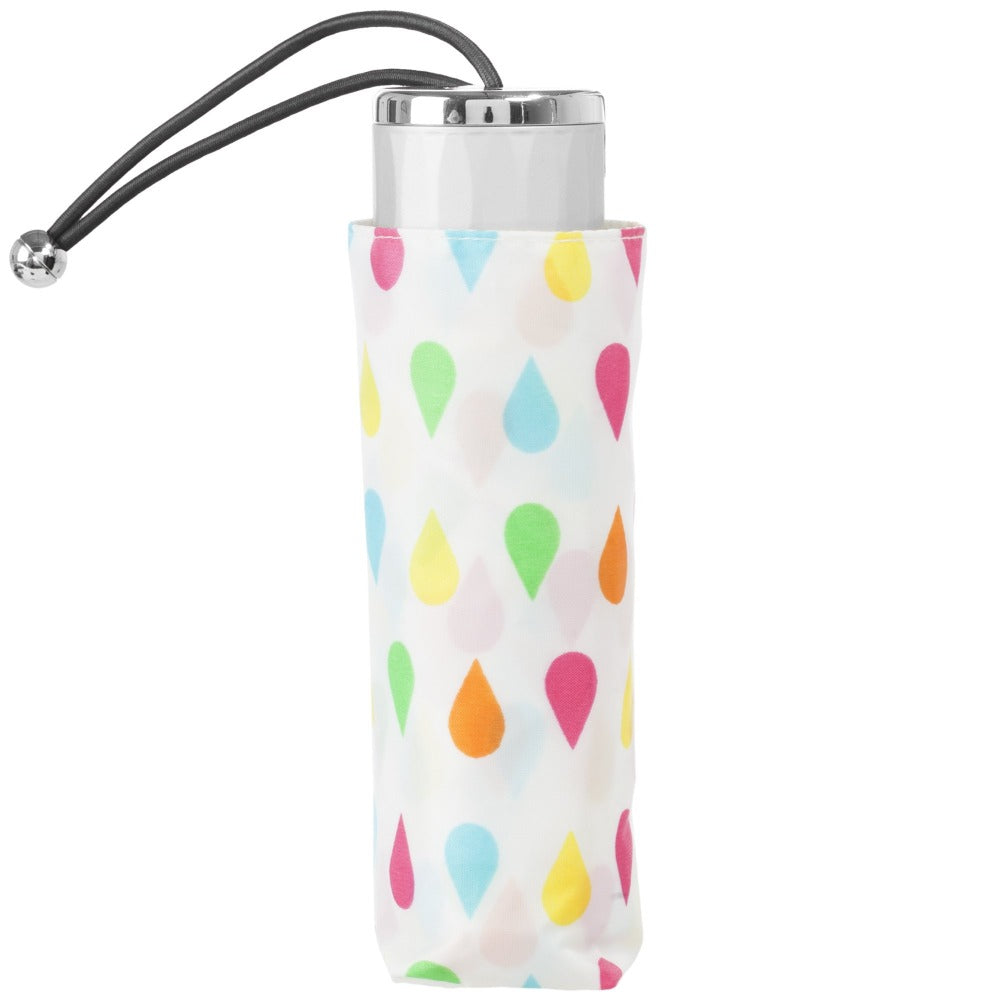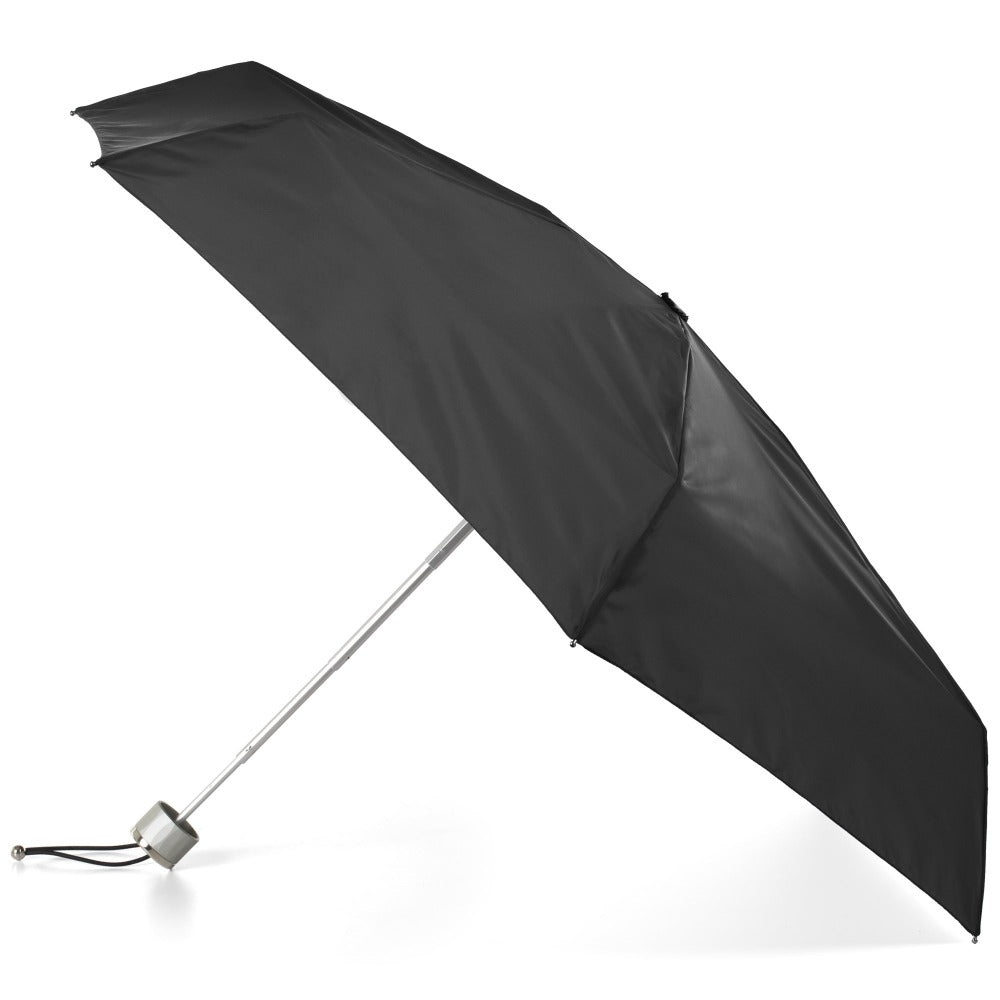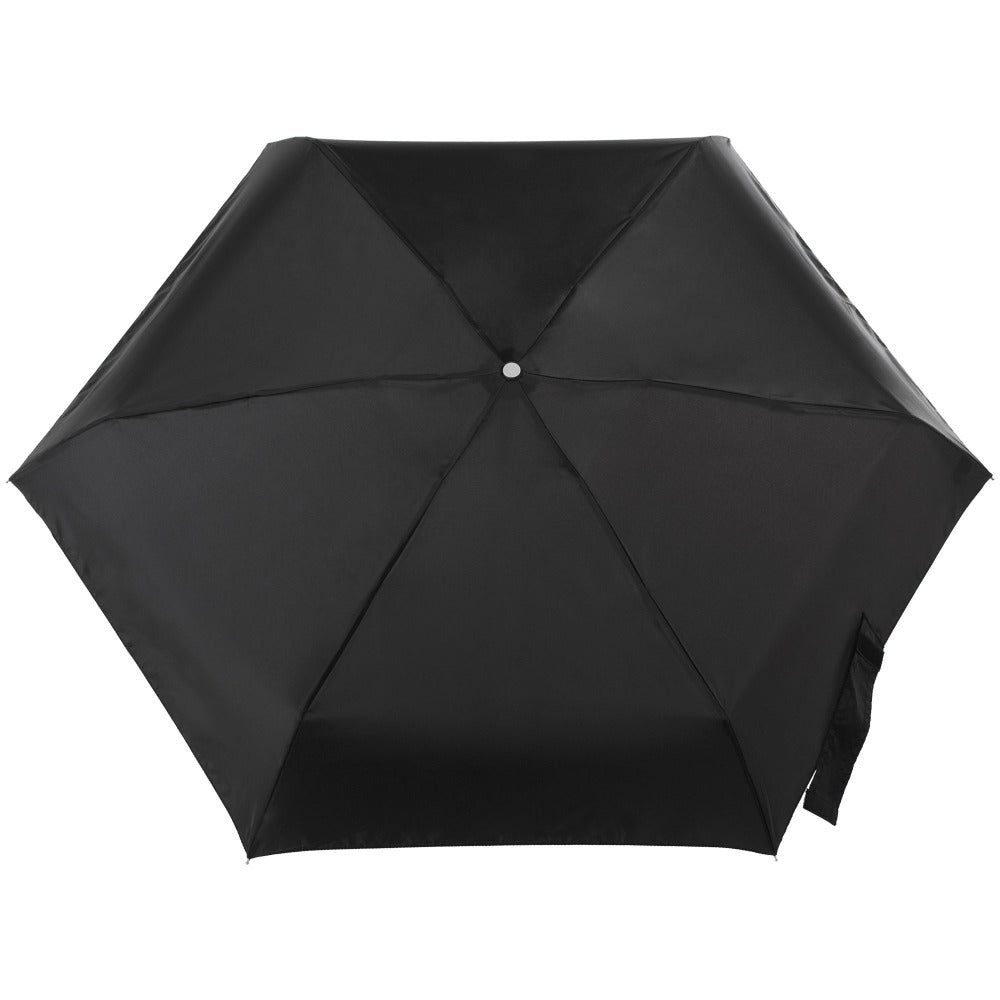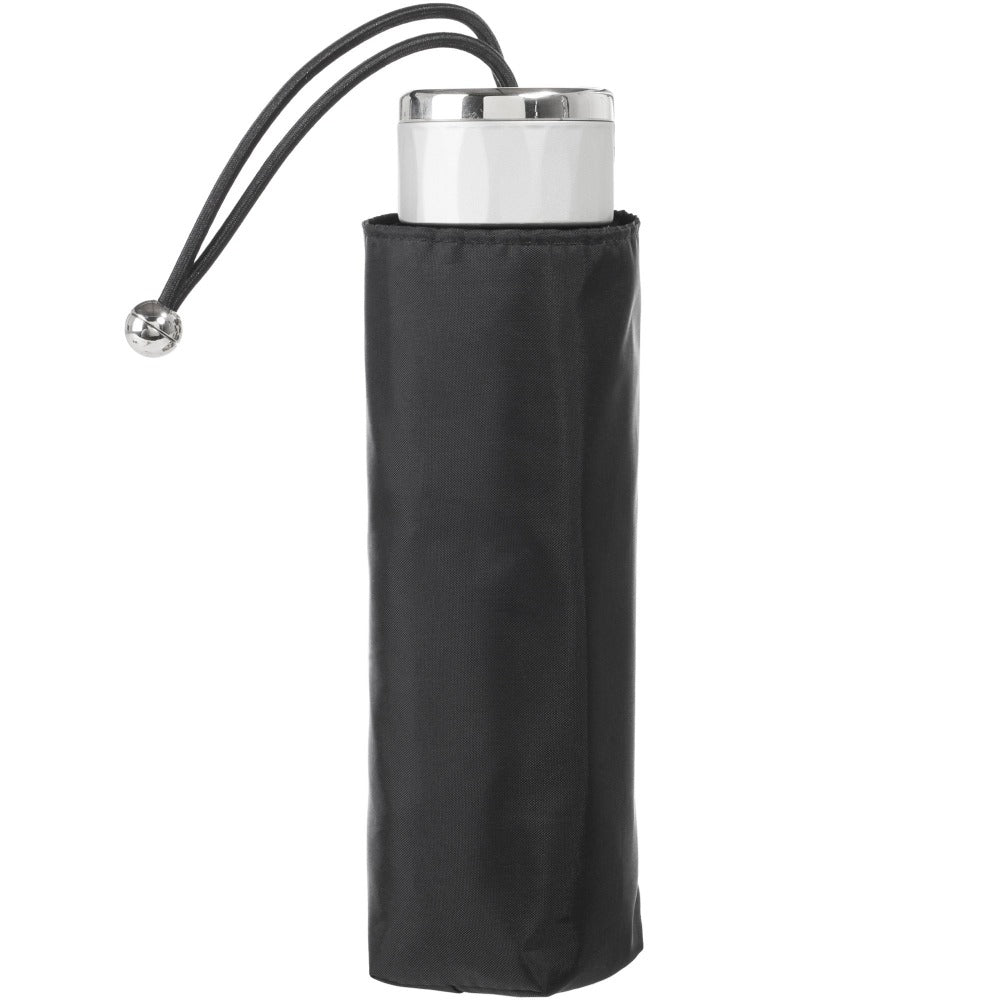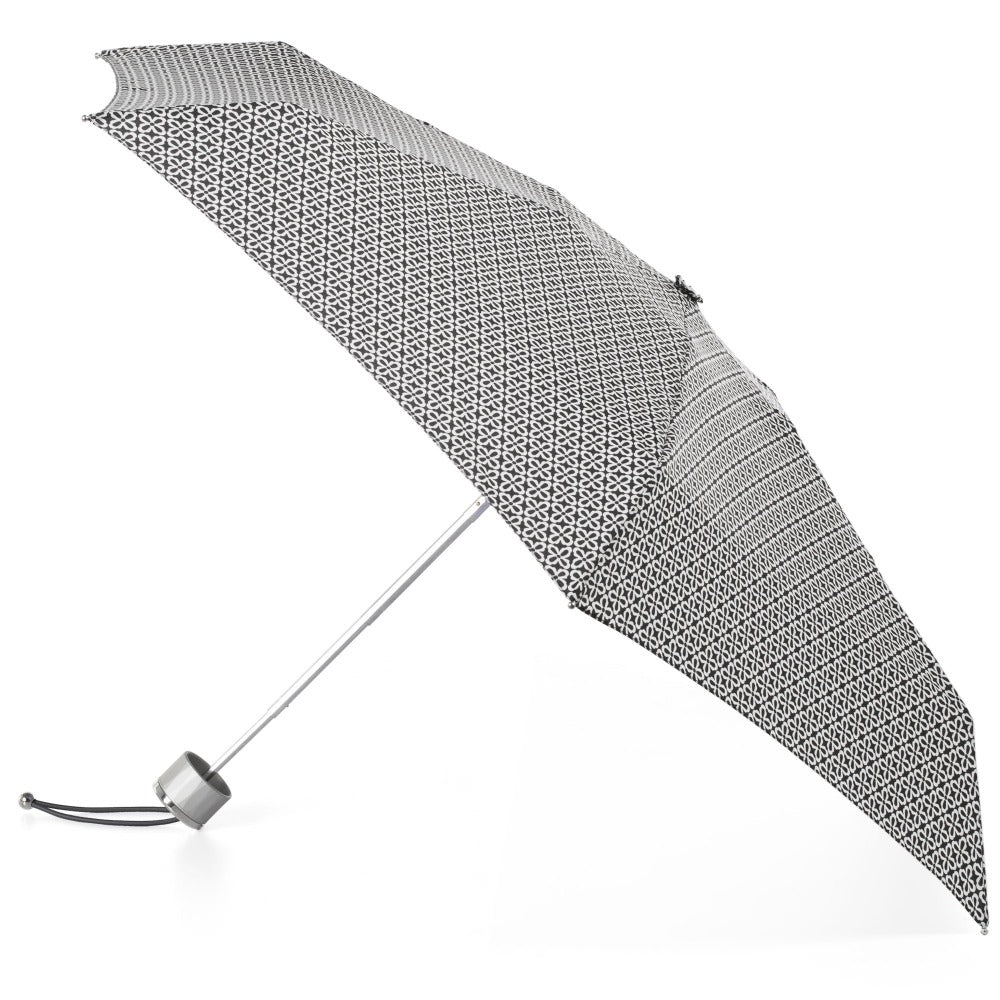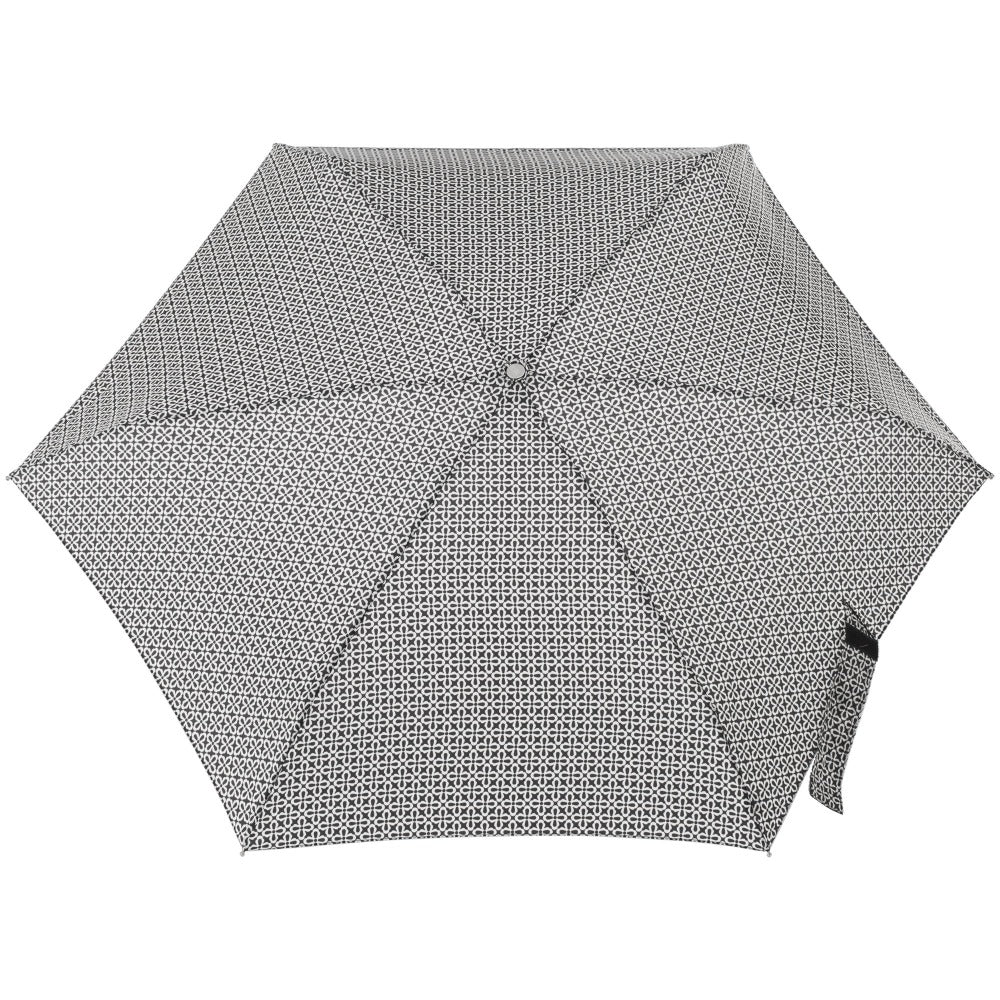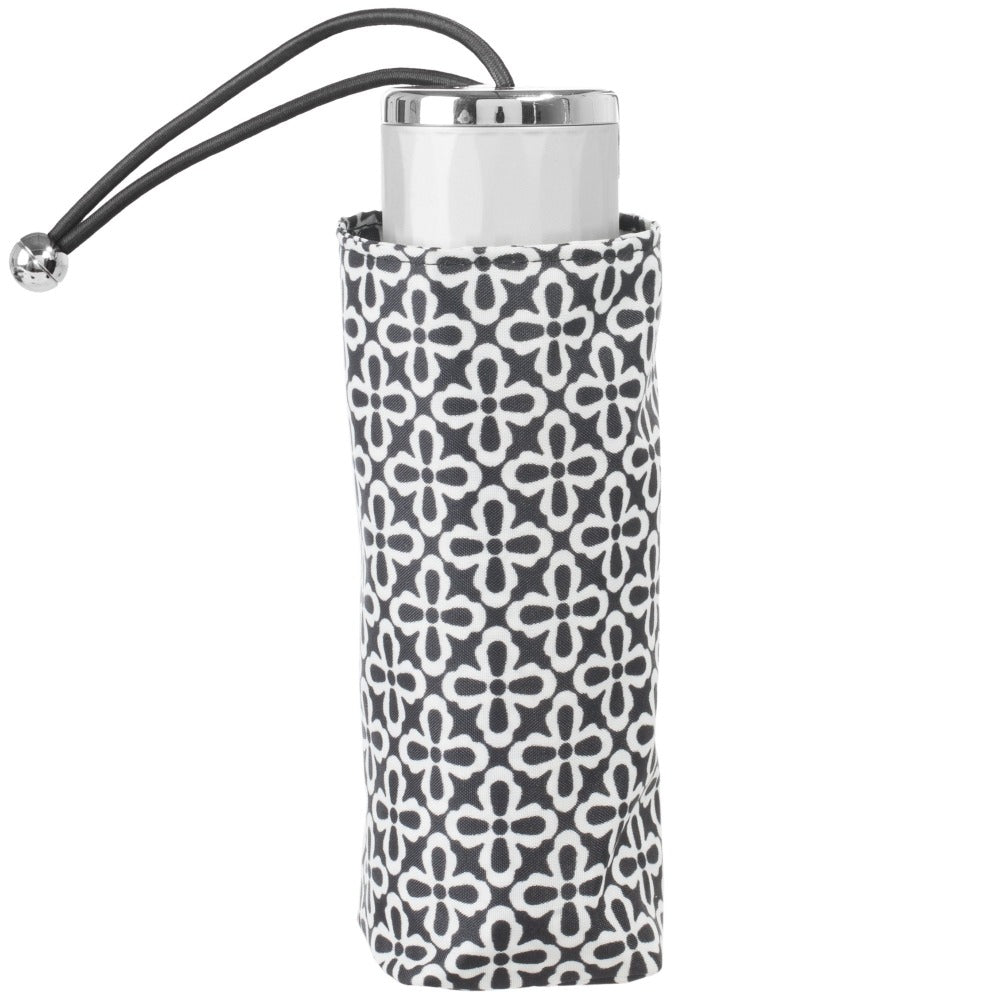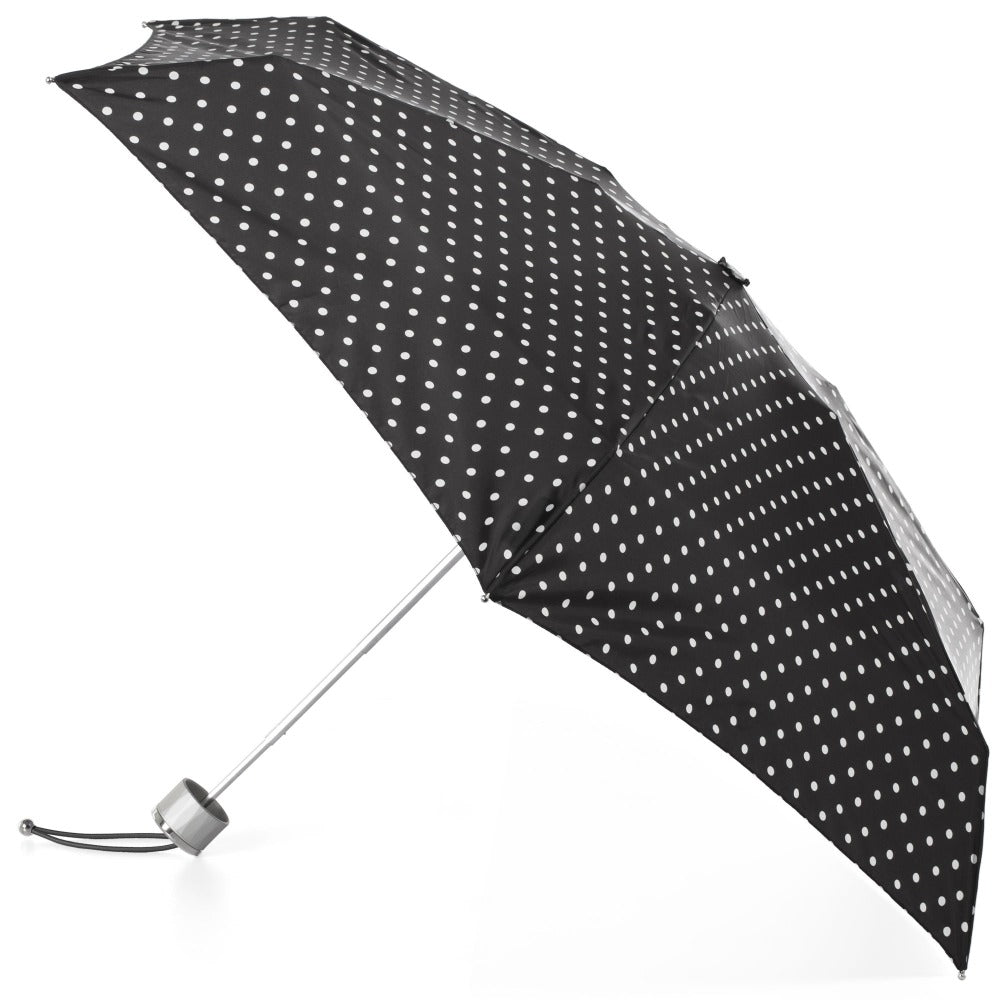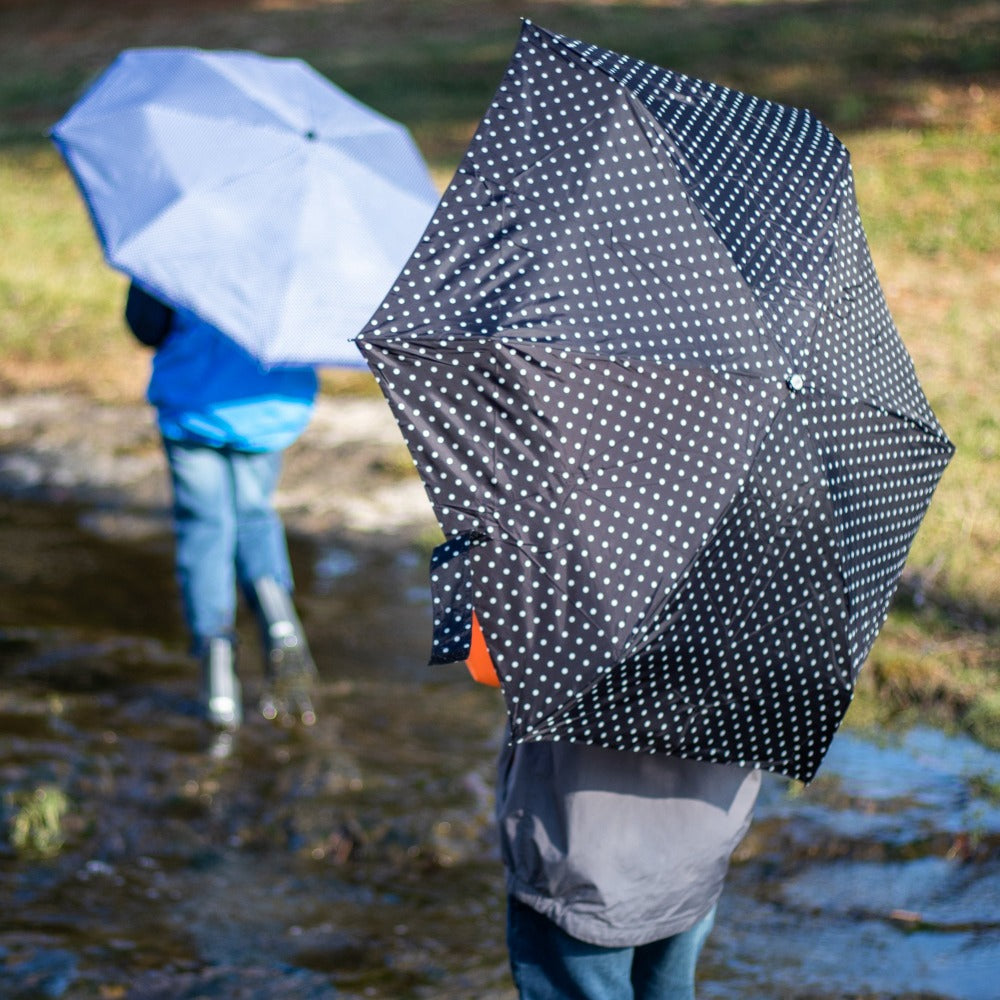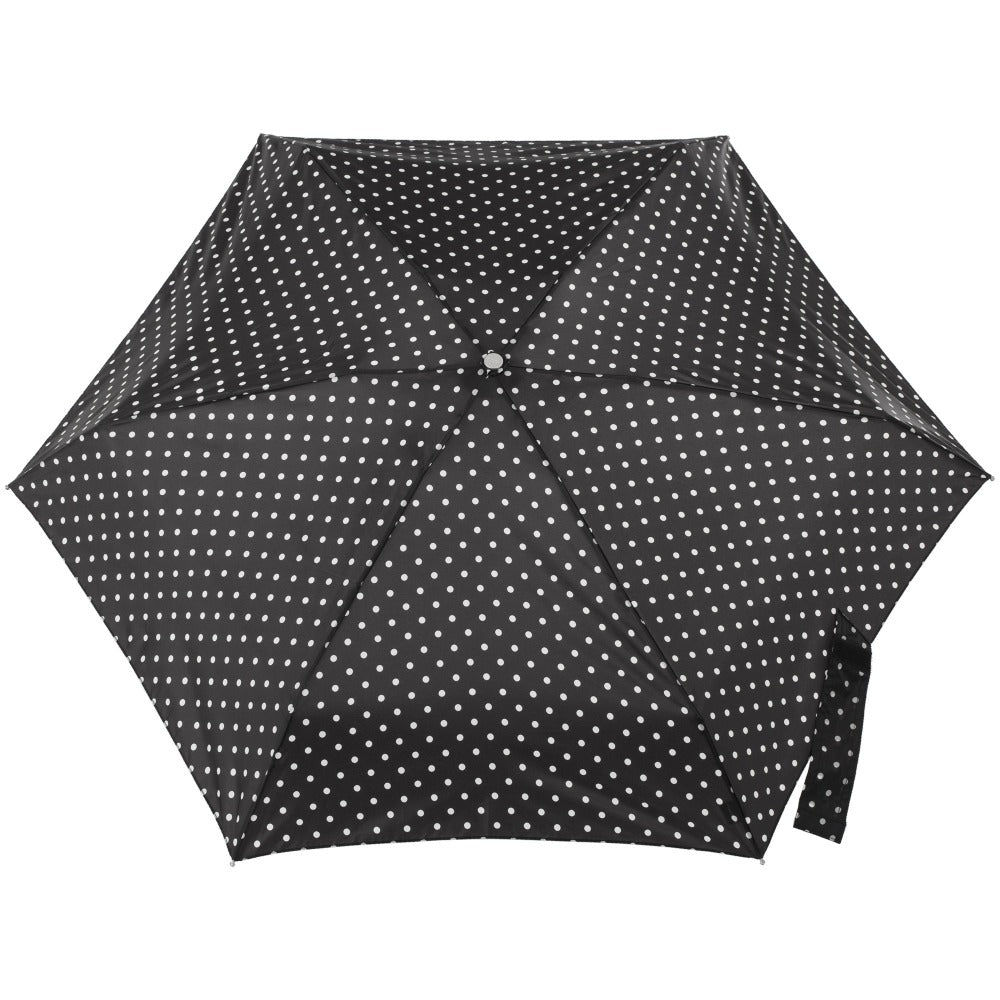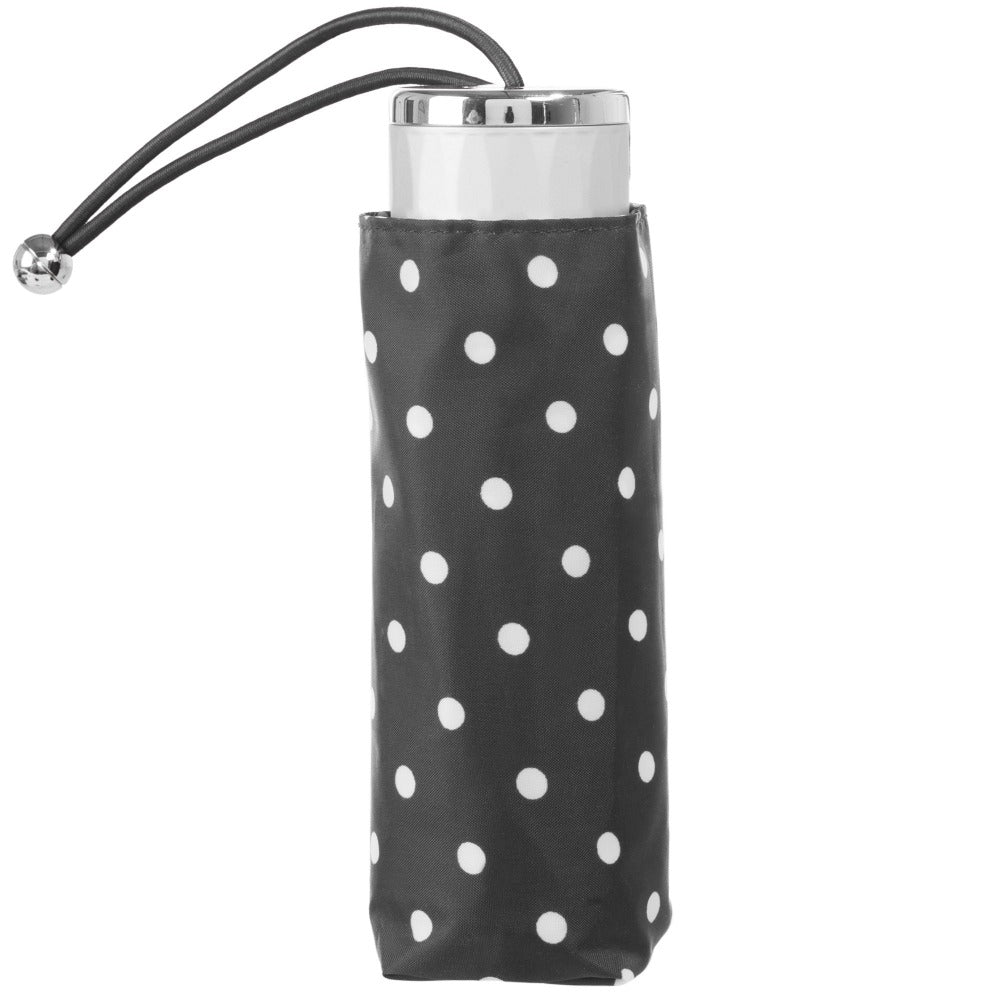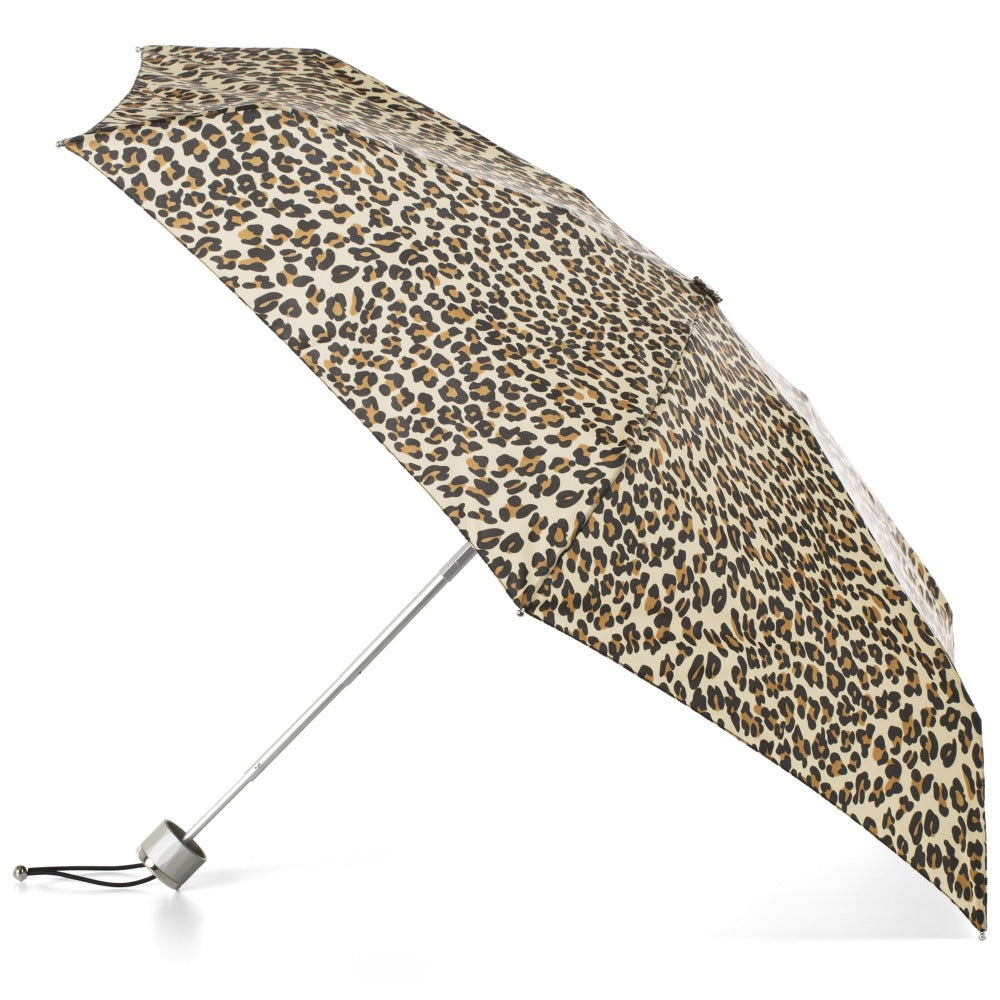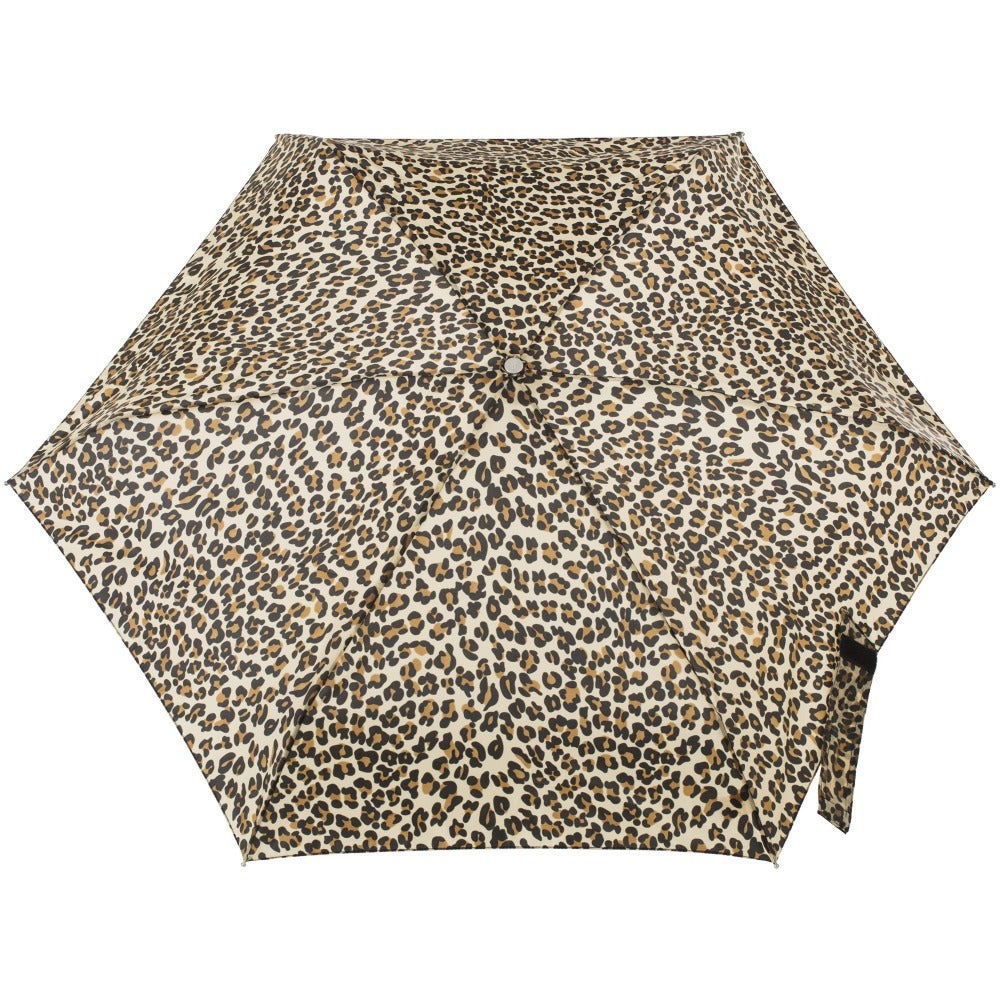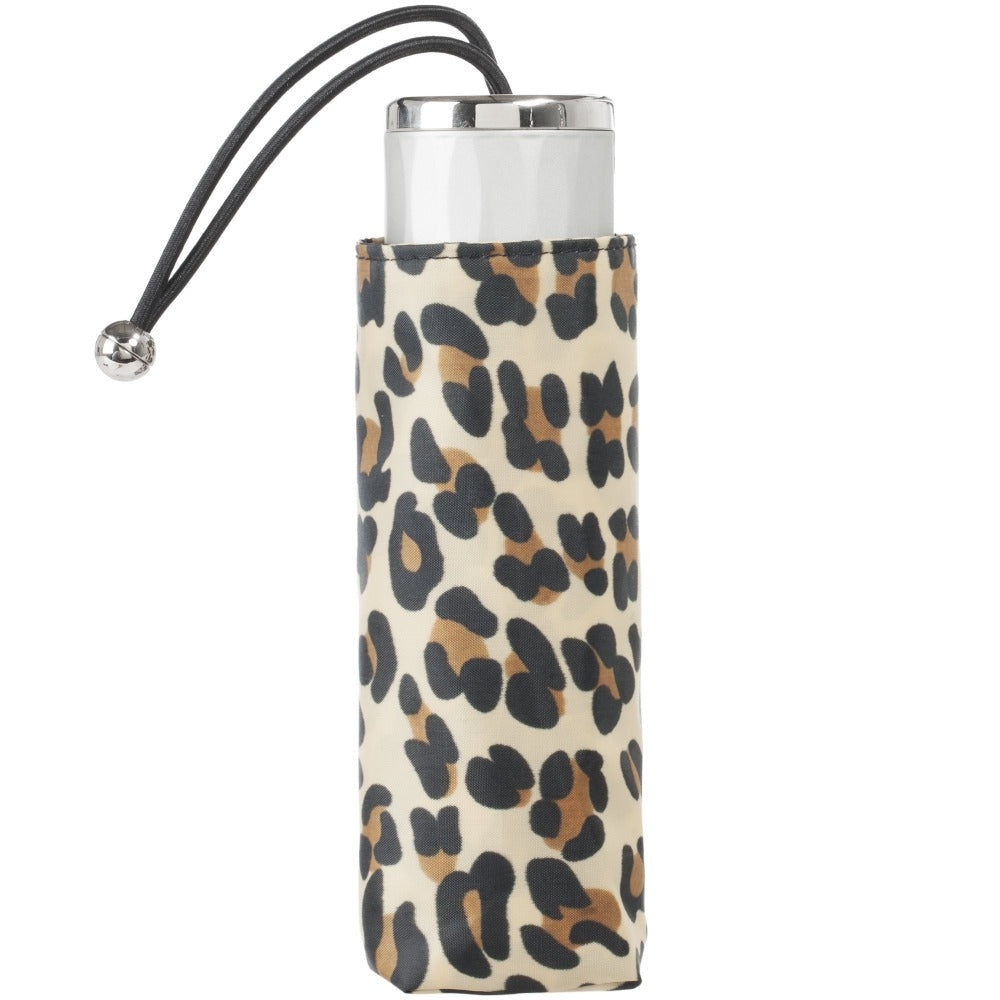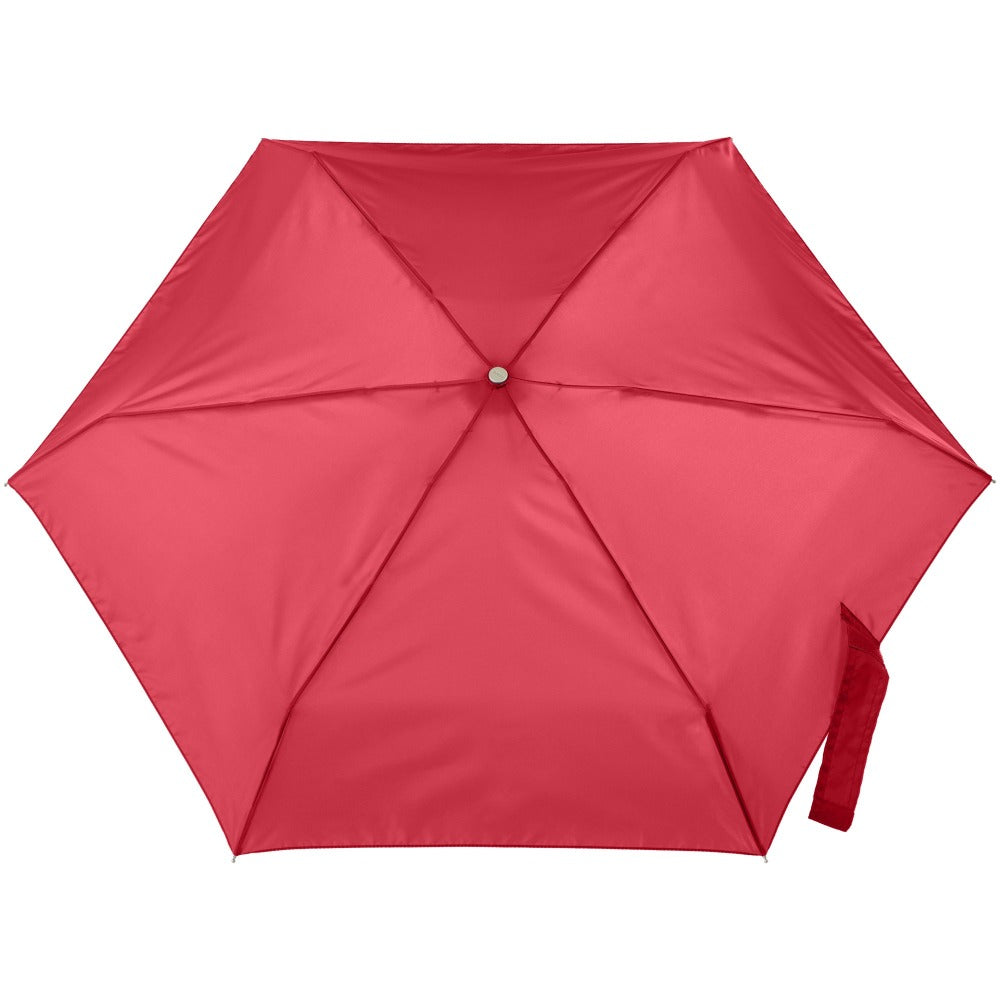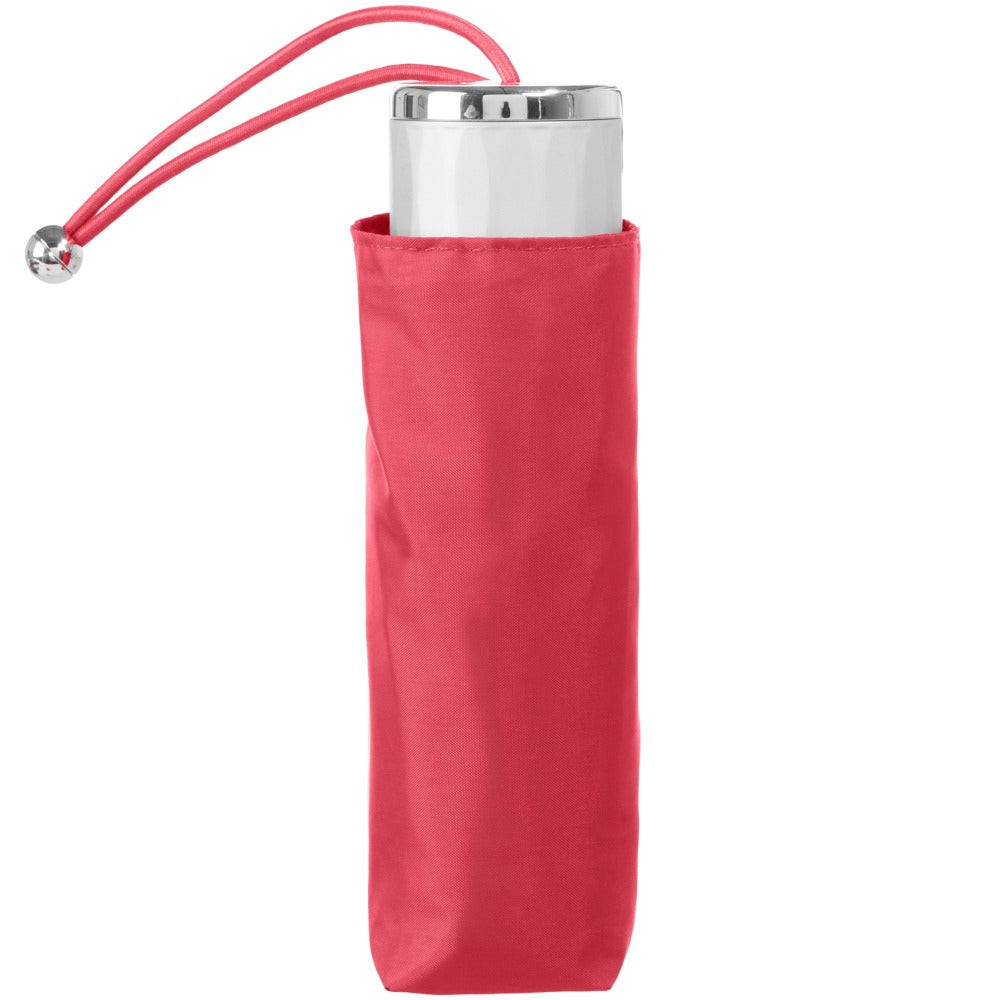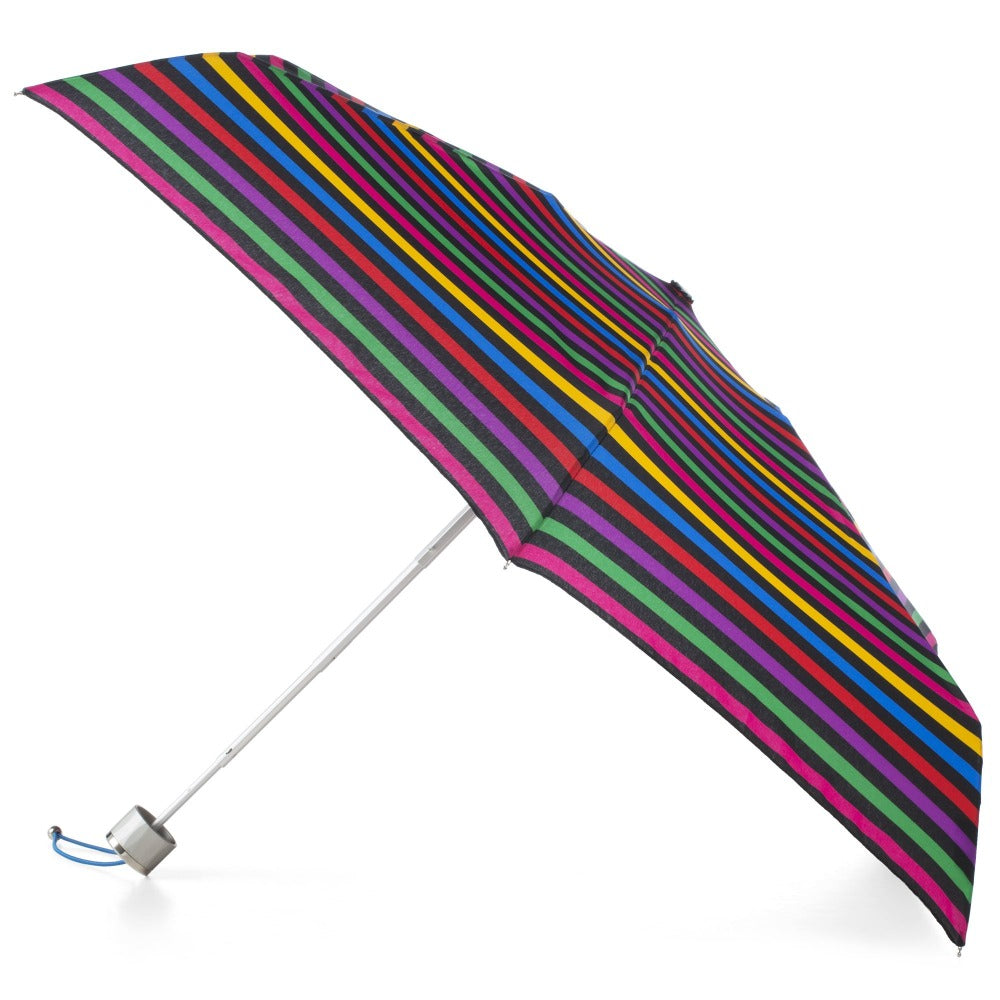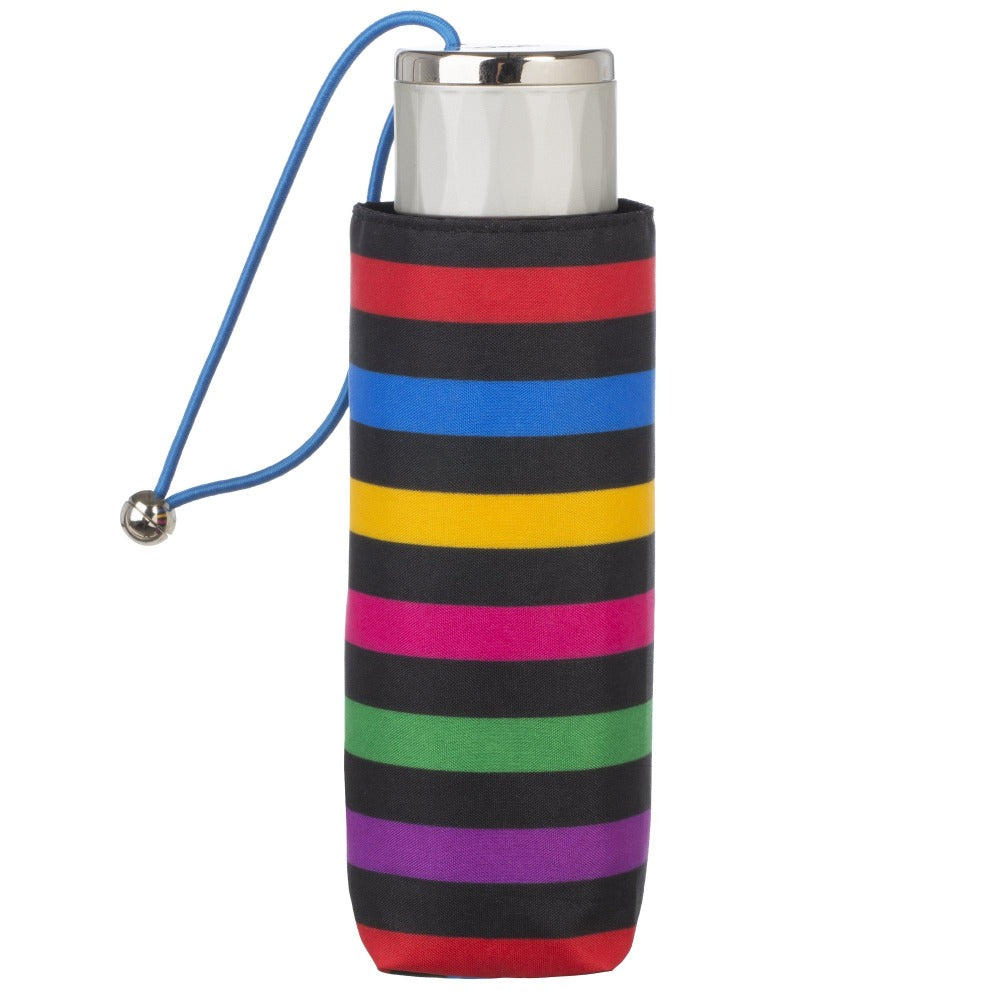 Bring The Sunshine

Totes line of products unlock a worry-free world where every change in weather is another chance to shine. Rain, sun, or cold Totes ingeniously delivers comfort, quality, and durability to brighten each and every day.

Heritage

We've been creating a care-free world of weather protection with midwestern charm and a splash of sunshine since 1924. Since then, we've been busy designing products and categories that always brighten your day – from rain to sun, warm or cold. 



Innovations

With our patented technologies and sustainable approaches, we create remarkable solutions for next-level experiences that always bring a little extra shine.