Totes Everywear® Women's Hudson Slide
Regular price

$36.00

Sale price

$22.00
Introducing the bounciest and springiest Women's sandals designed to Boost Your Mood! Made entirely of innovative Everywear material, these Slide Sandals are light, durable, and extremely comfortable. The perfect summer footwear style for lounging by the pool or running errands. Walk freely and comfortably all day long in this traditional slide sandal design with an open back design and soft flexible straps.
EVERYWEAR MATERIAL: Proprietary Everywear sandals are made from a patented EVA blend material that is virtually weightless, insanely comfortable, and durable so you can walk for hours feeling minimal impact and reducing stress to your feet
SLIDE SANDALS: Traditional Women's slide sandals, with an open back design and soft flexible straps
BOOST YOUR MOOD: Introducing the bounciest and springiest Womens sandals. Made entirely of innovative Everywear material, these sandals are light, durable, and extremely comfortable
SUPER COMFY: Soft textured pattern gently massages your feet as you walk, while a contoured sturdy footbed helps provides comfort and shock absorption for all-day wear
SUPER LIGHTWEIGHT: Designed for comfort with maximum flexibility, these sandals are lightweight like a thin, low-profile sandal but offer the support and comfort for daily errands or a day at the beach
SWIMMING SANDALS: These slides are perfect for a day at the pool or beach! Not only are they easy to slip-on with wet or dry feet; Solbounce sandals float in case they fall in the water
STRONG & DURABLE: Designed to be durable, these sandals are puncture resistant and hold their form
EASY TO CLEAN: No matter the adventure, if these slides get dirty, they can be wiped with a damp cloth or rinsed under water and quickly put back on your feet. For a deep clean Solbounce sandals can also be machine washed and air dried
EXTREME HEAT: Exposure to direct heat or sunlight for an extended period of time may result in shrinkage of these sandals
ID: TS09
Shop All totes Sandals Today!
0TS09 MRL6
×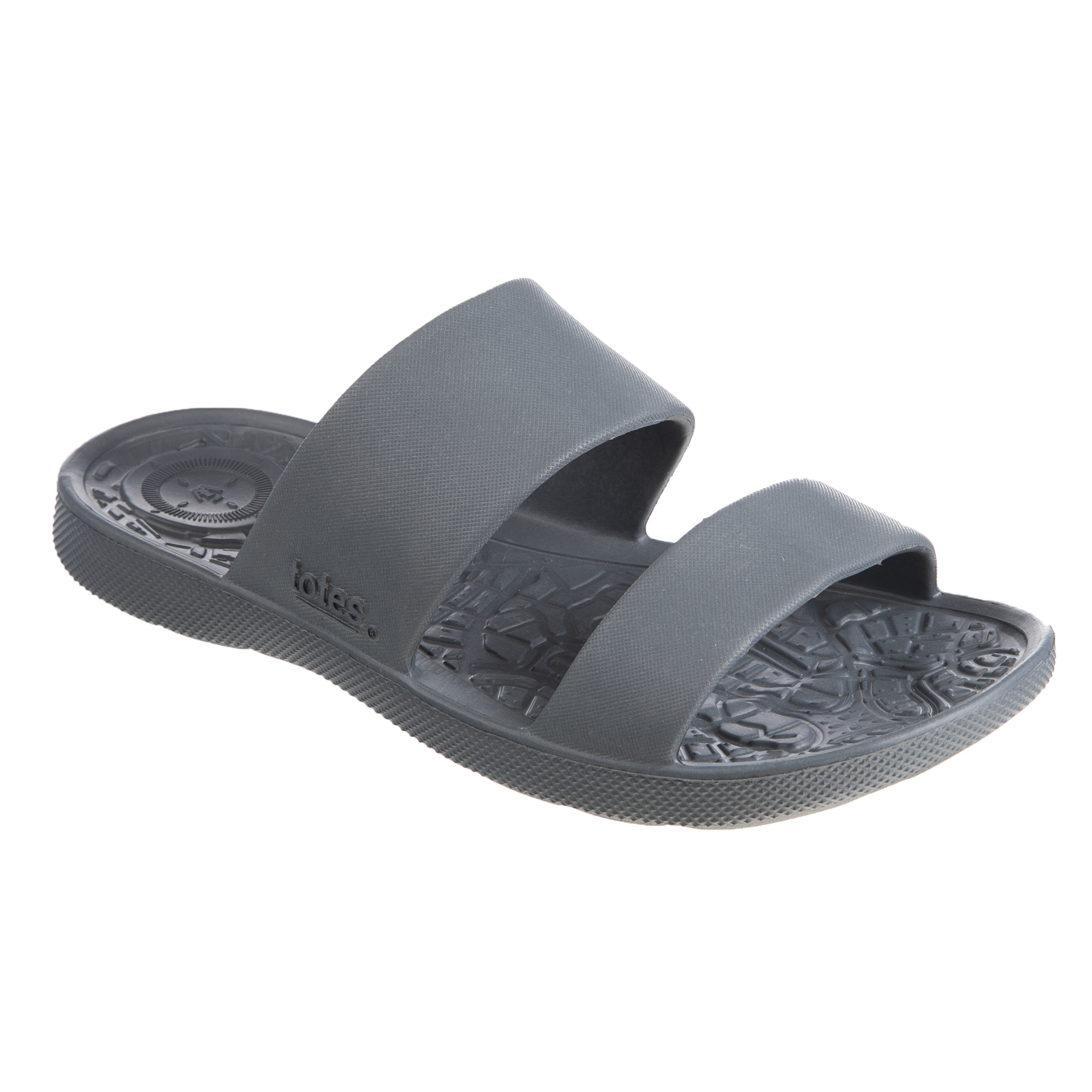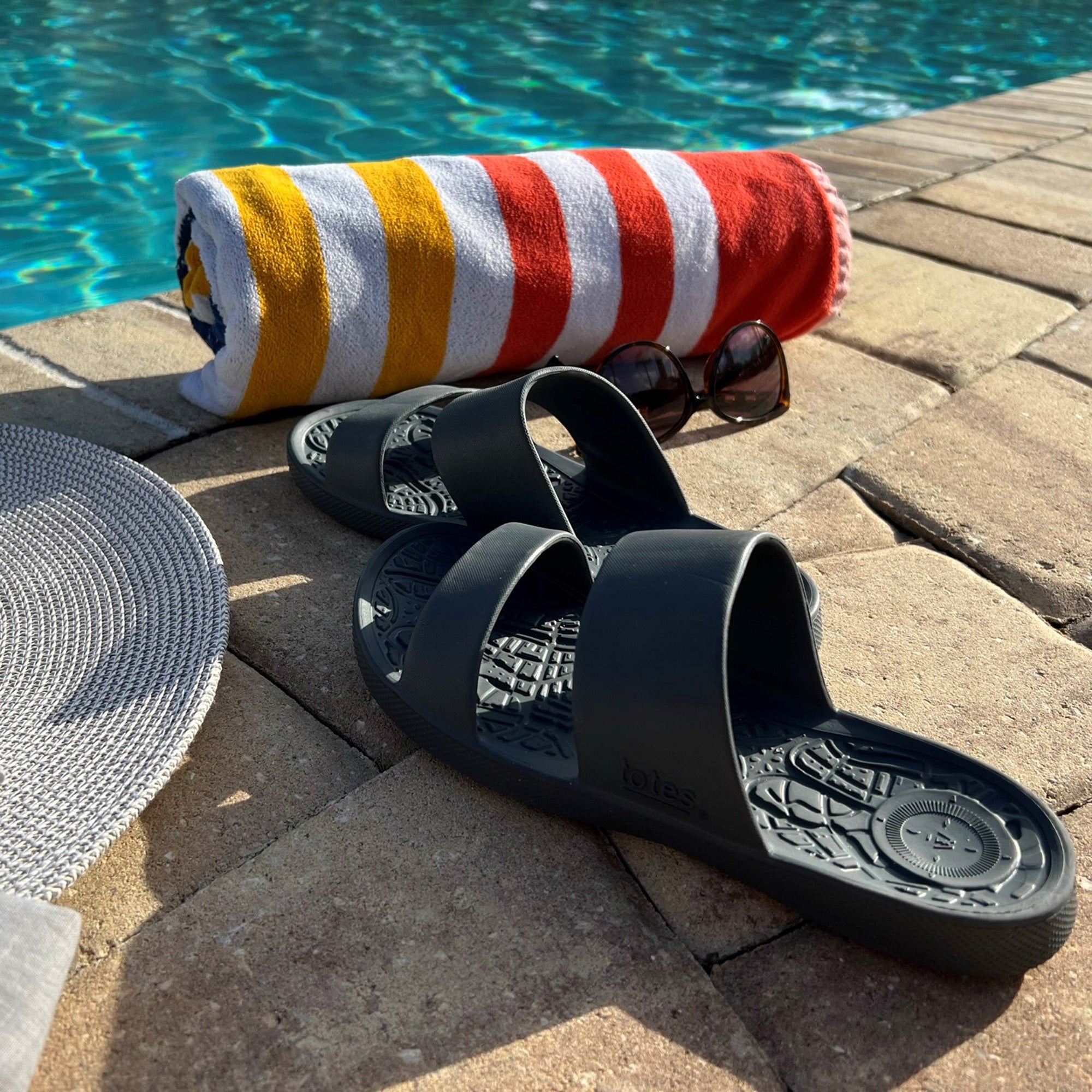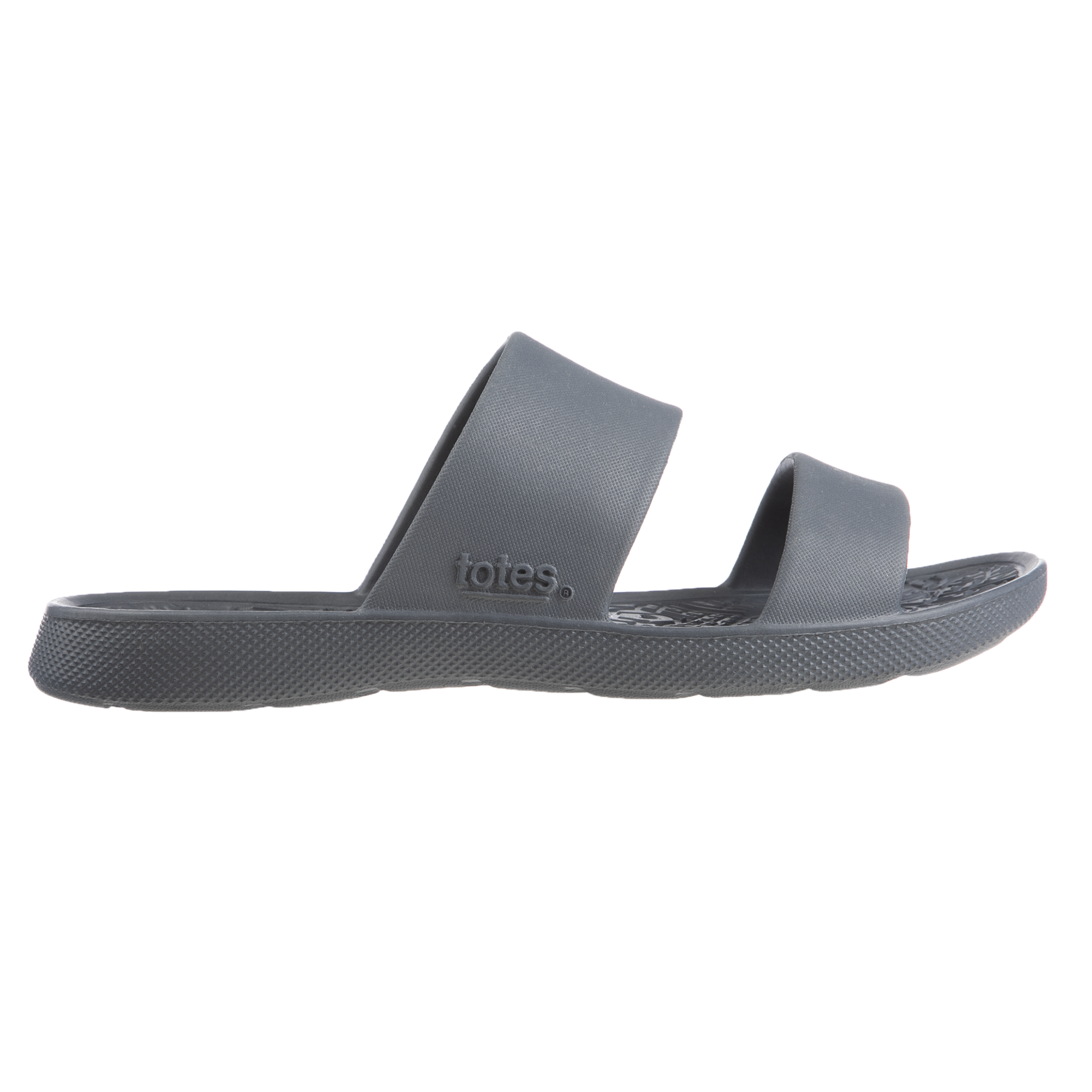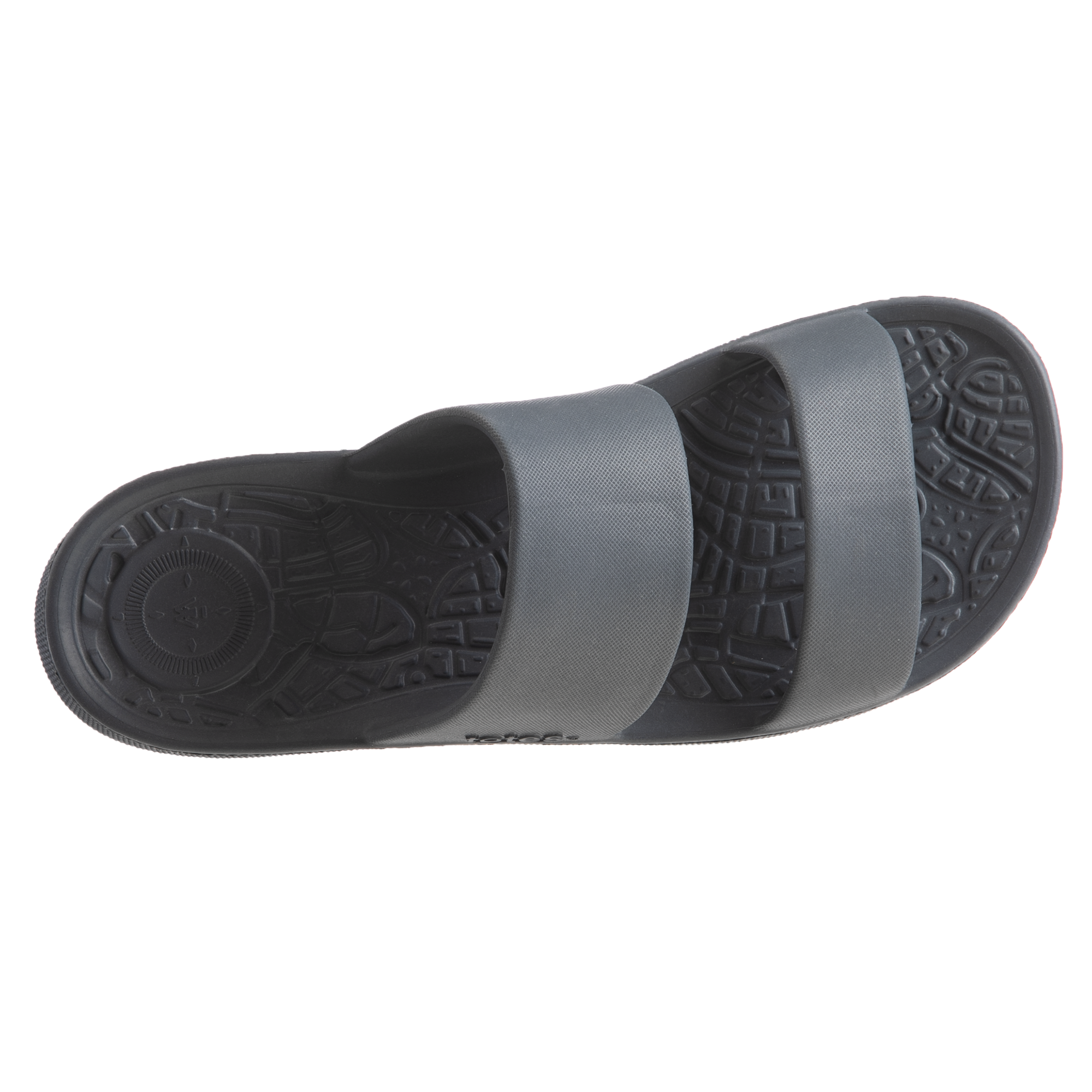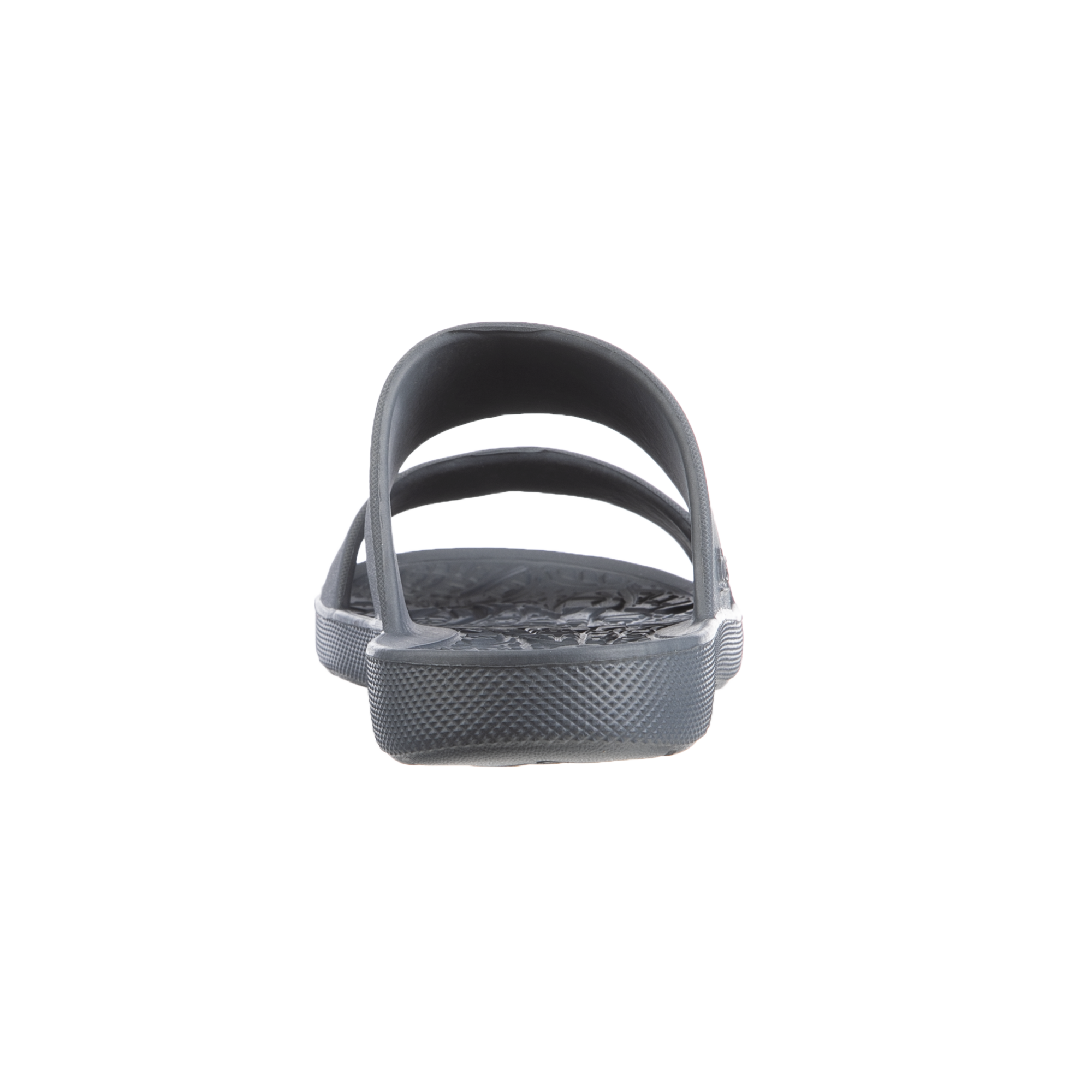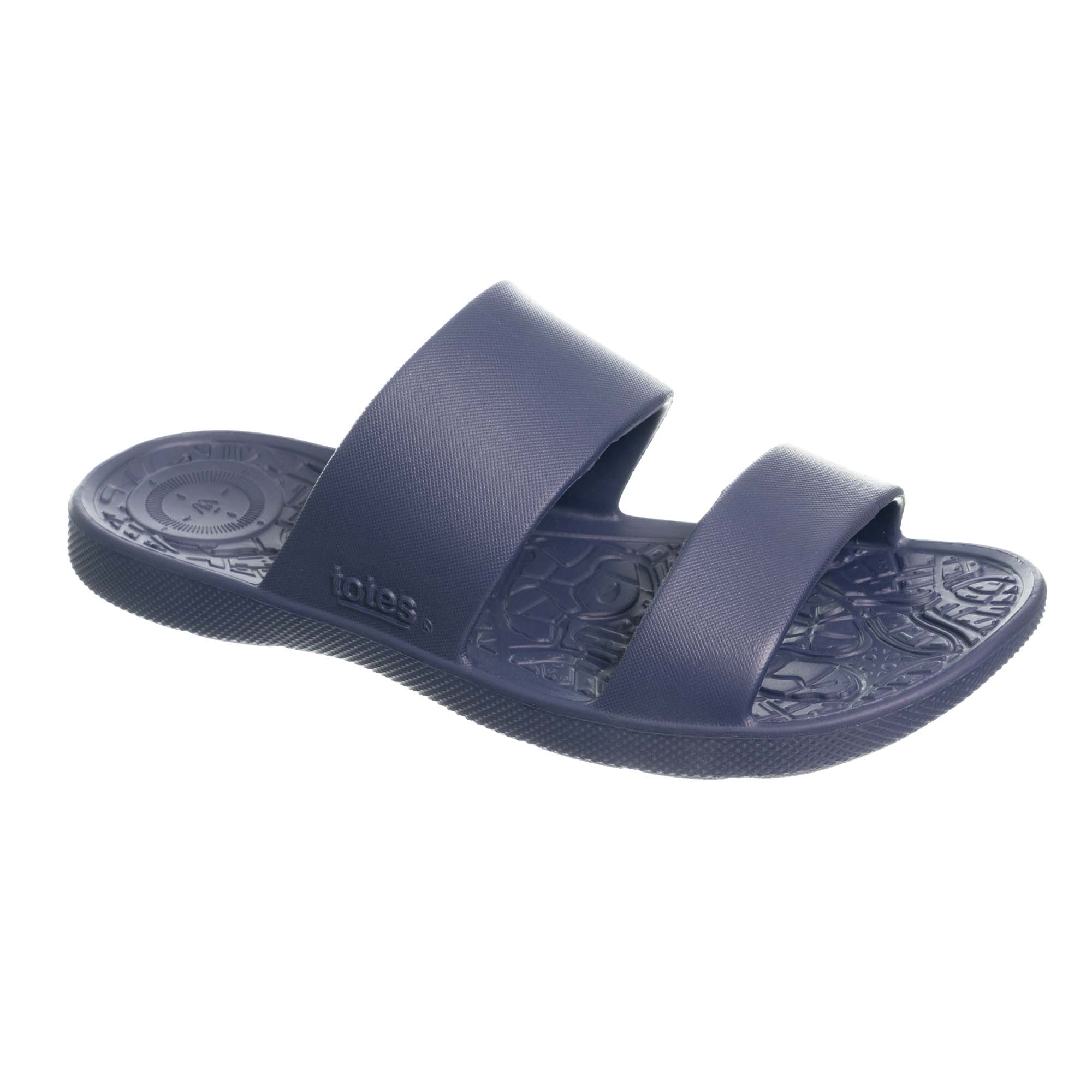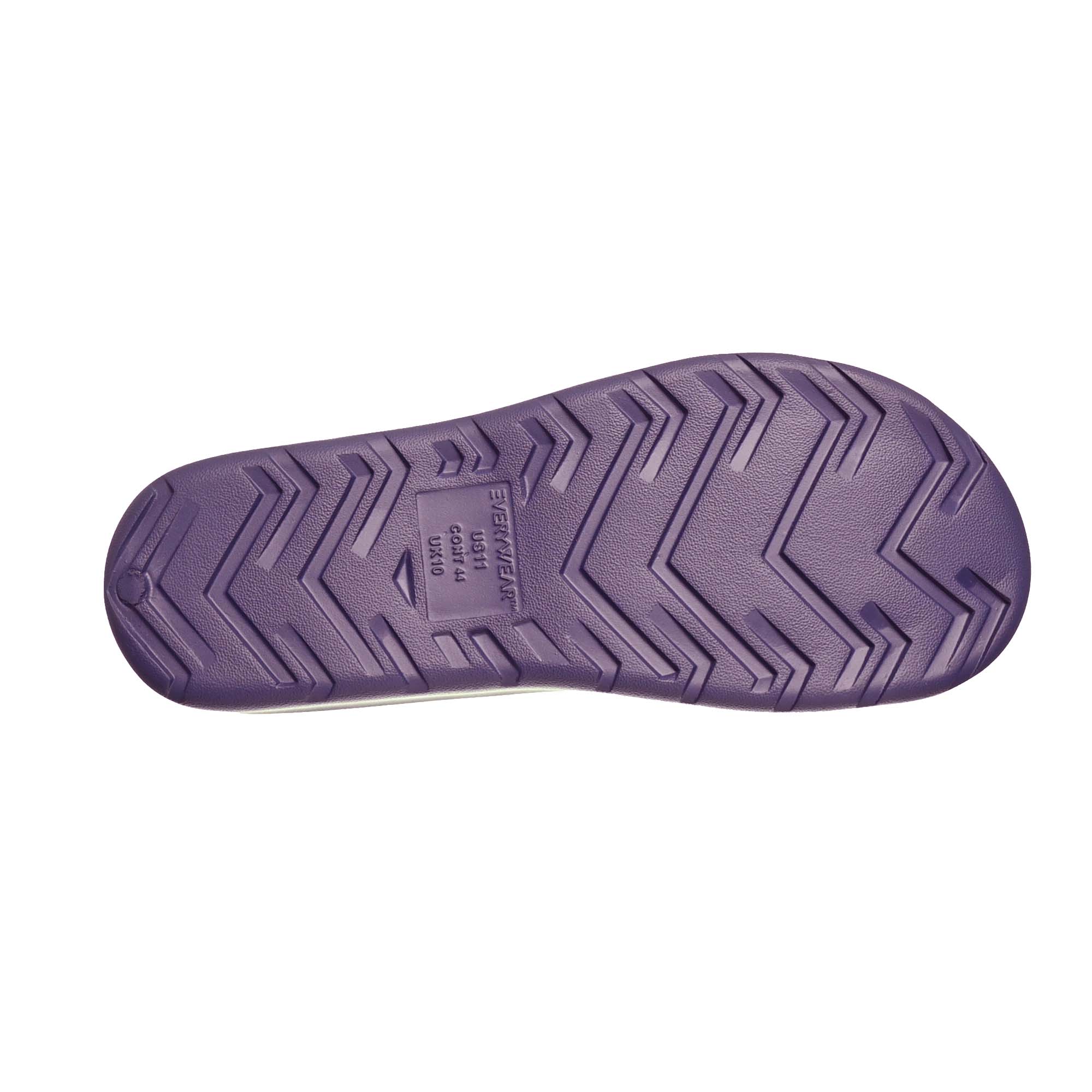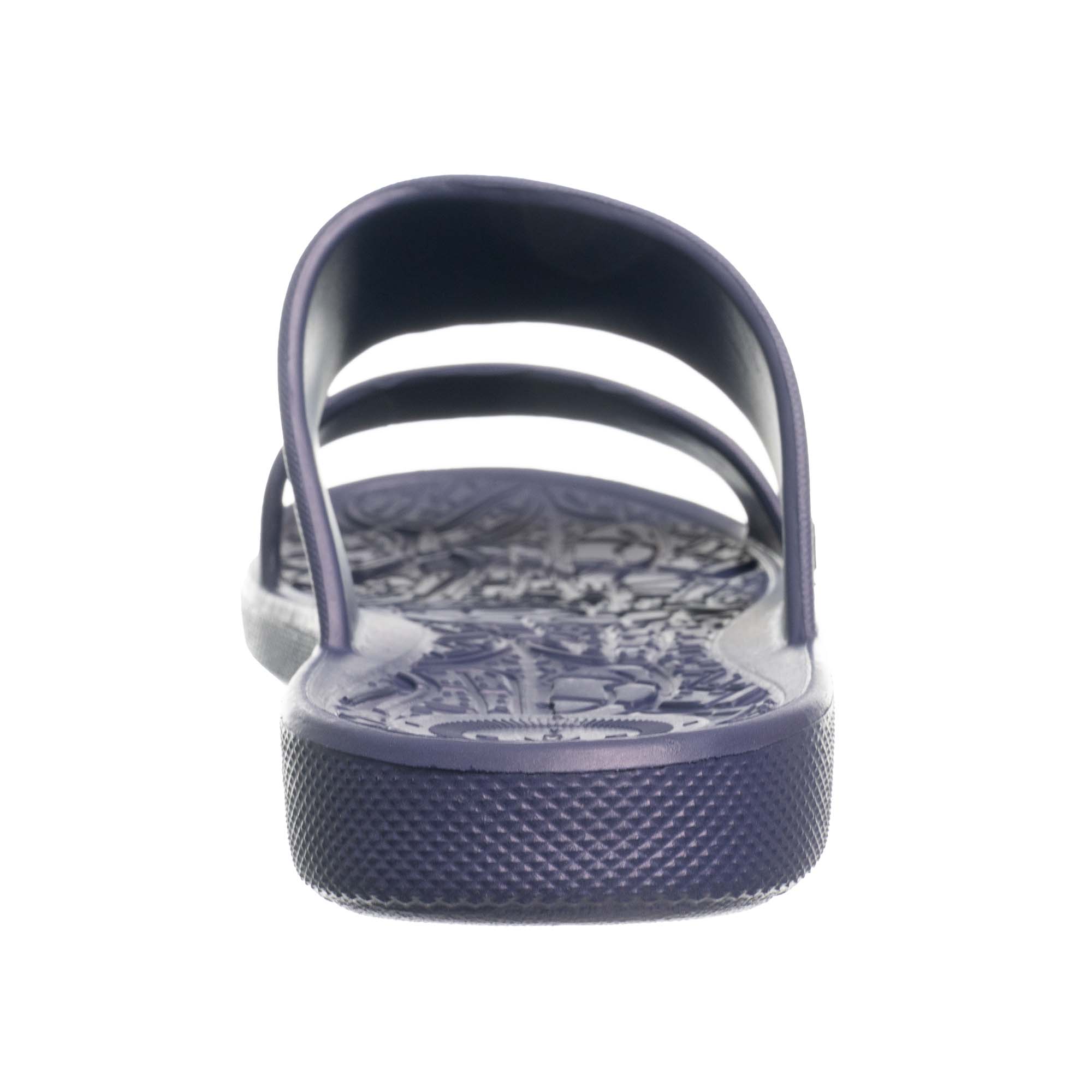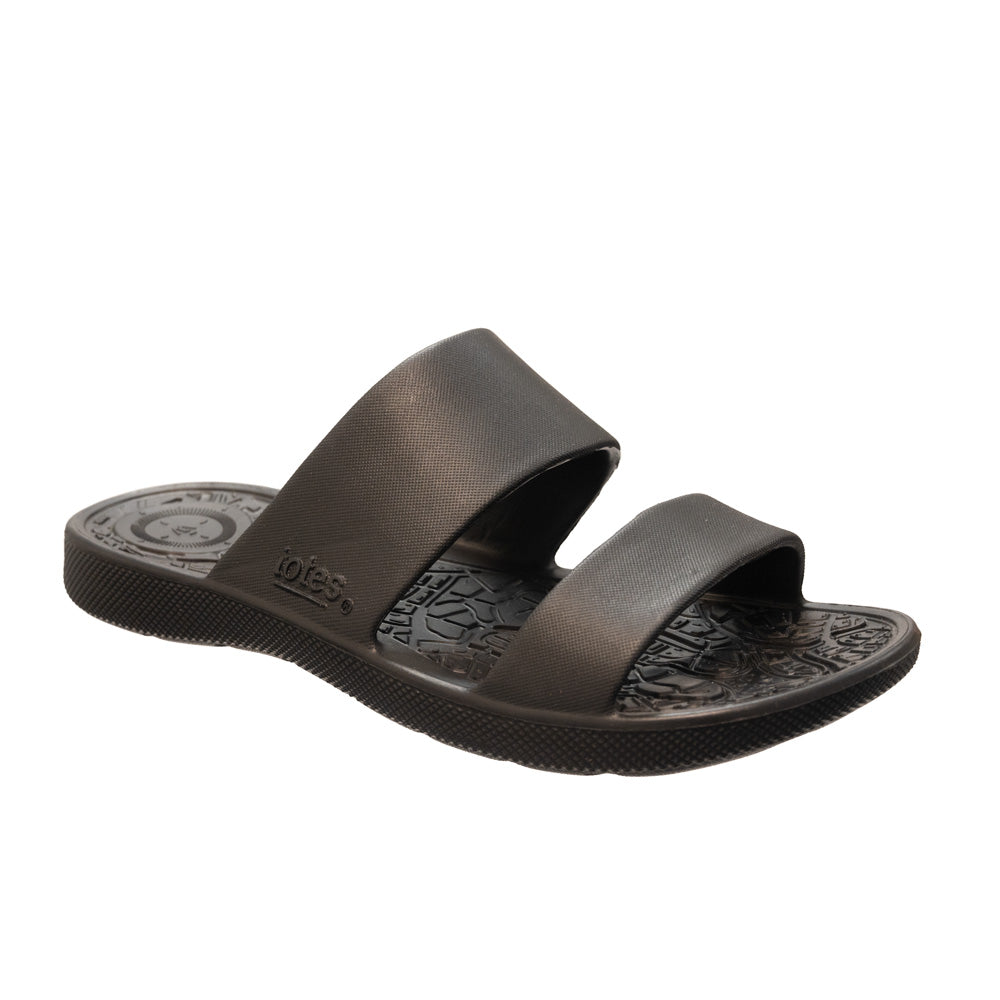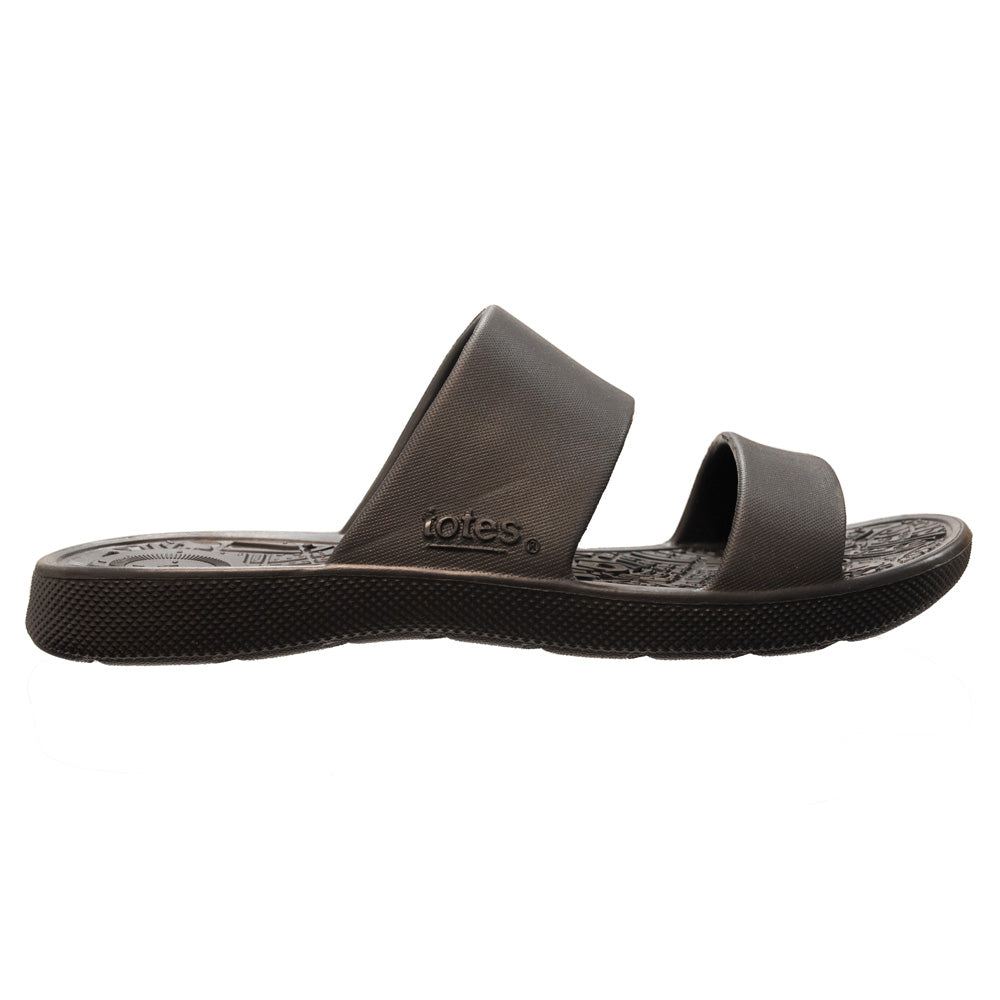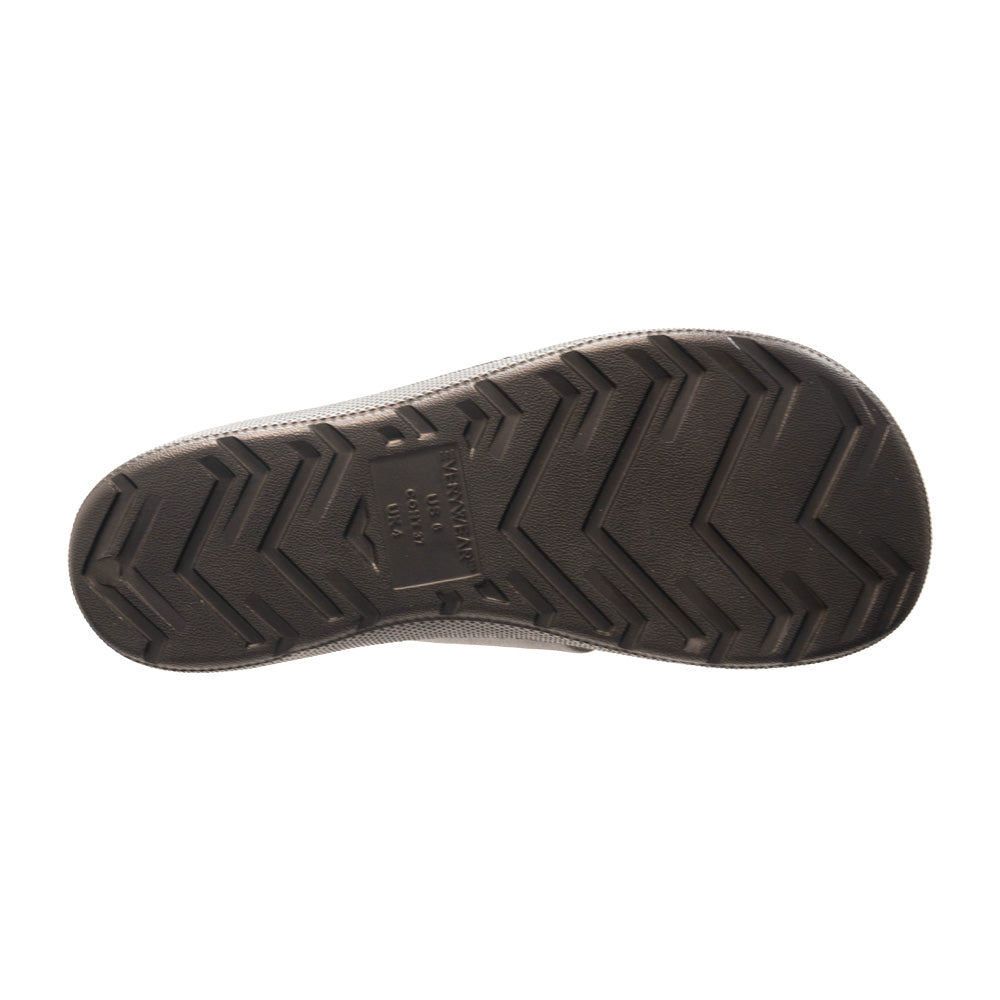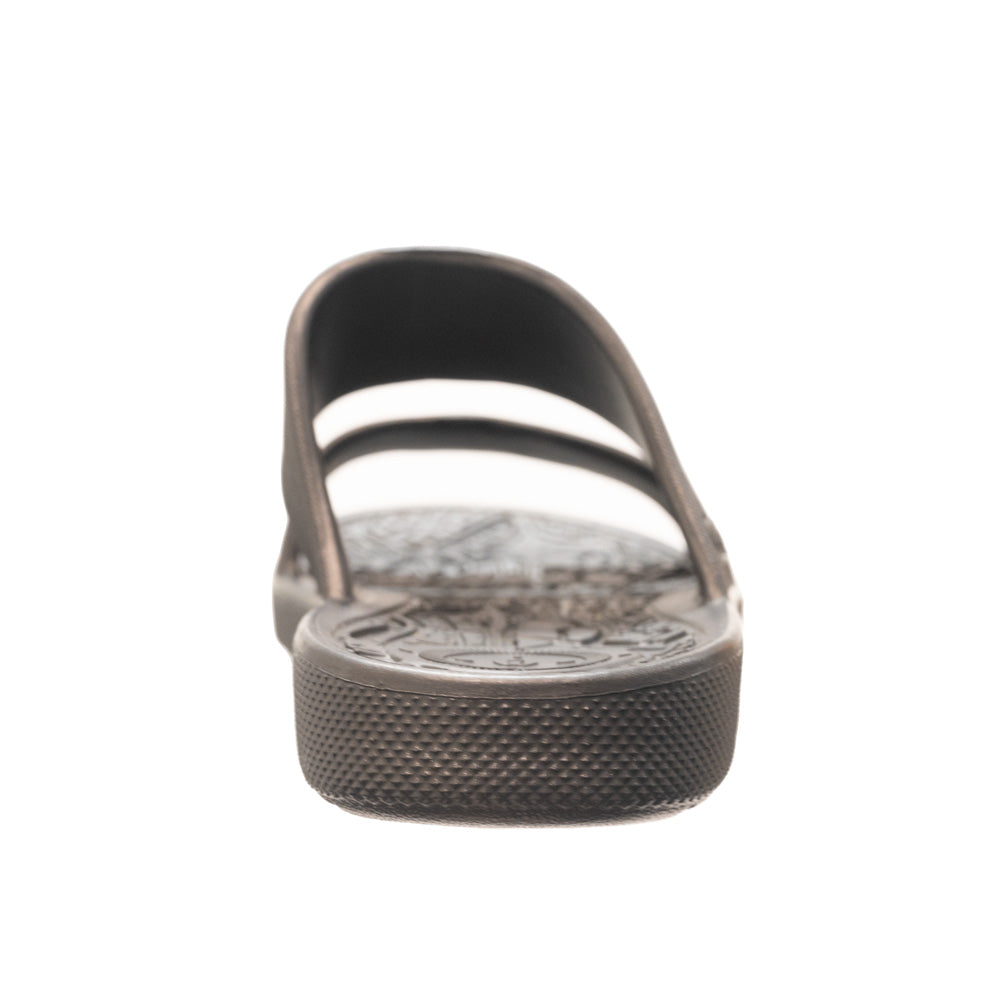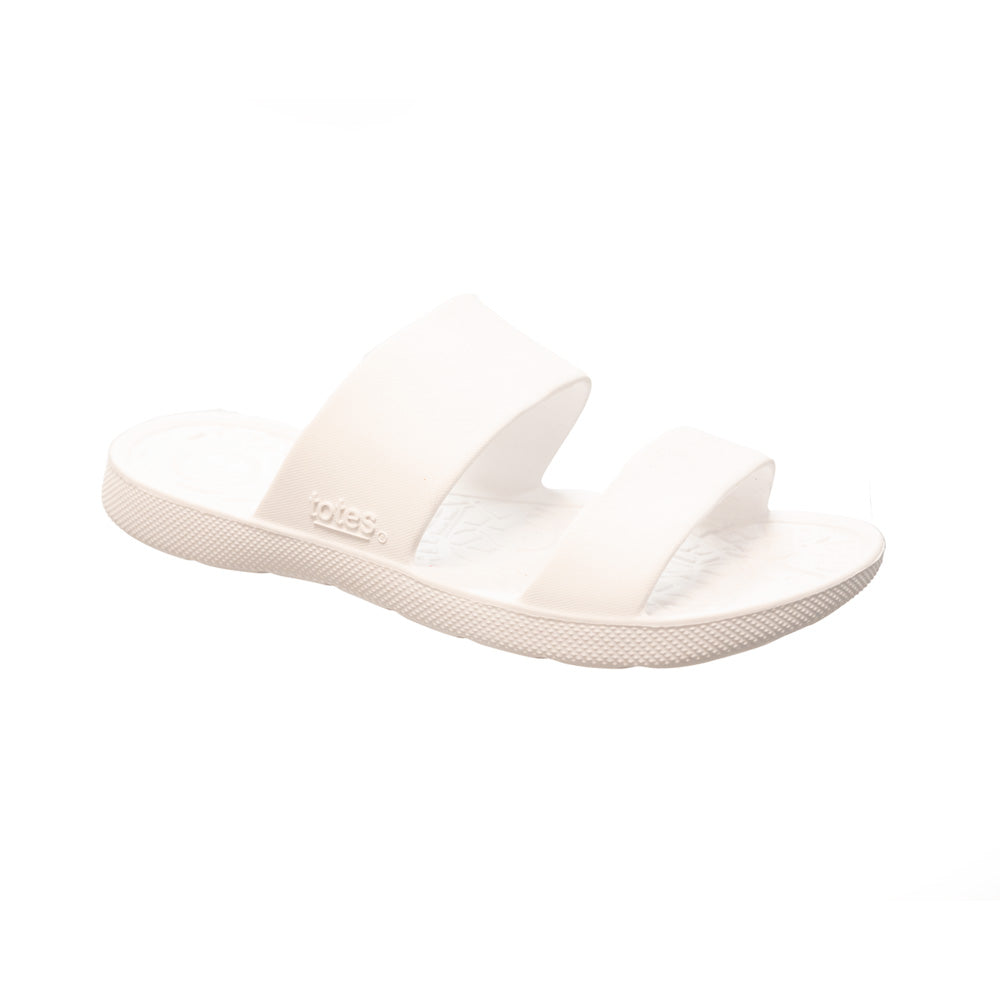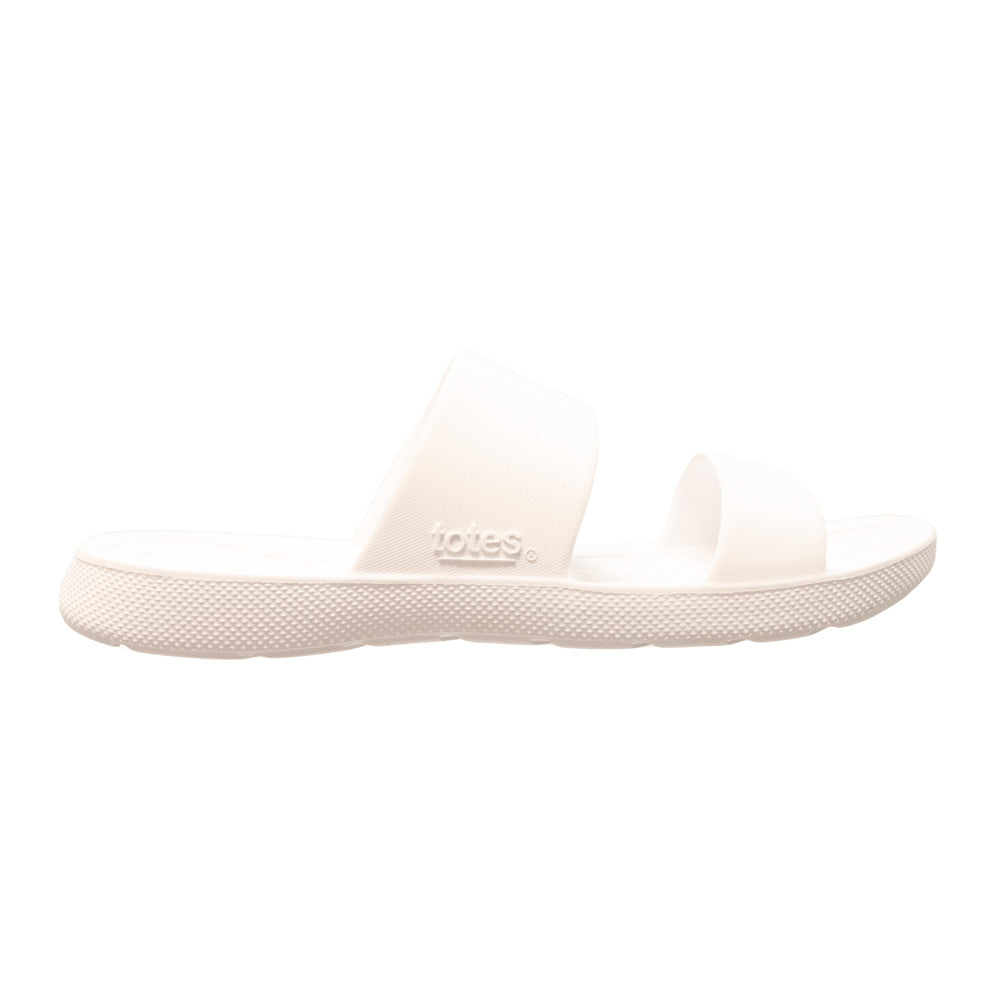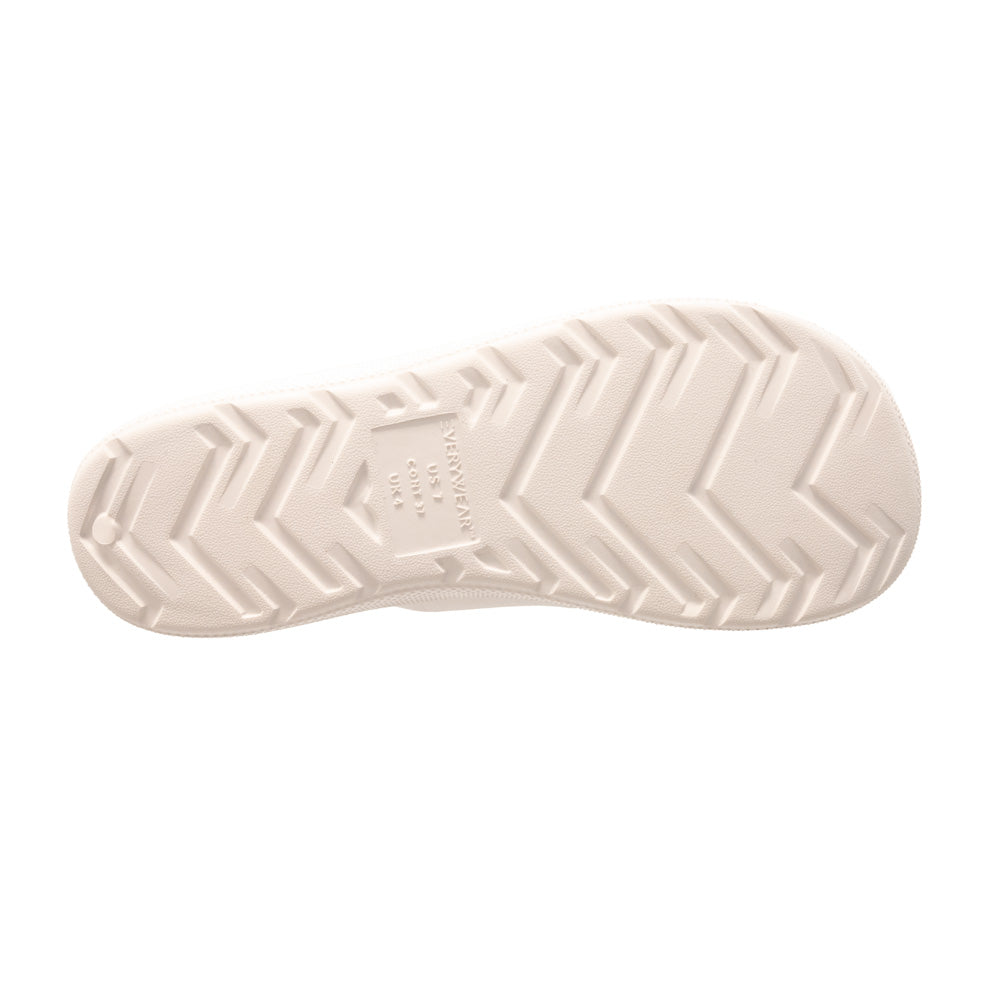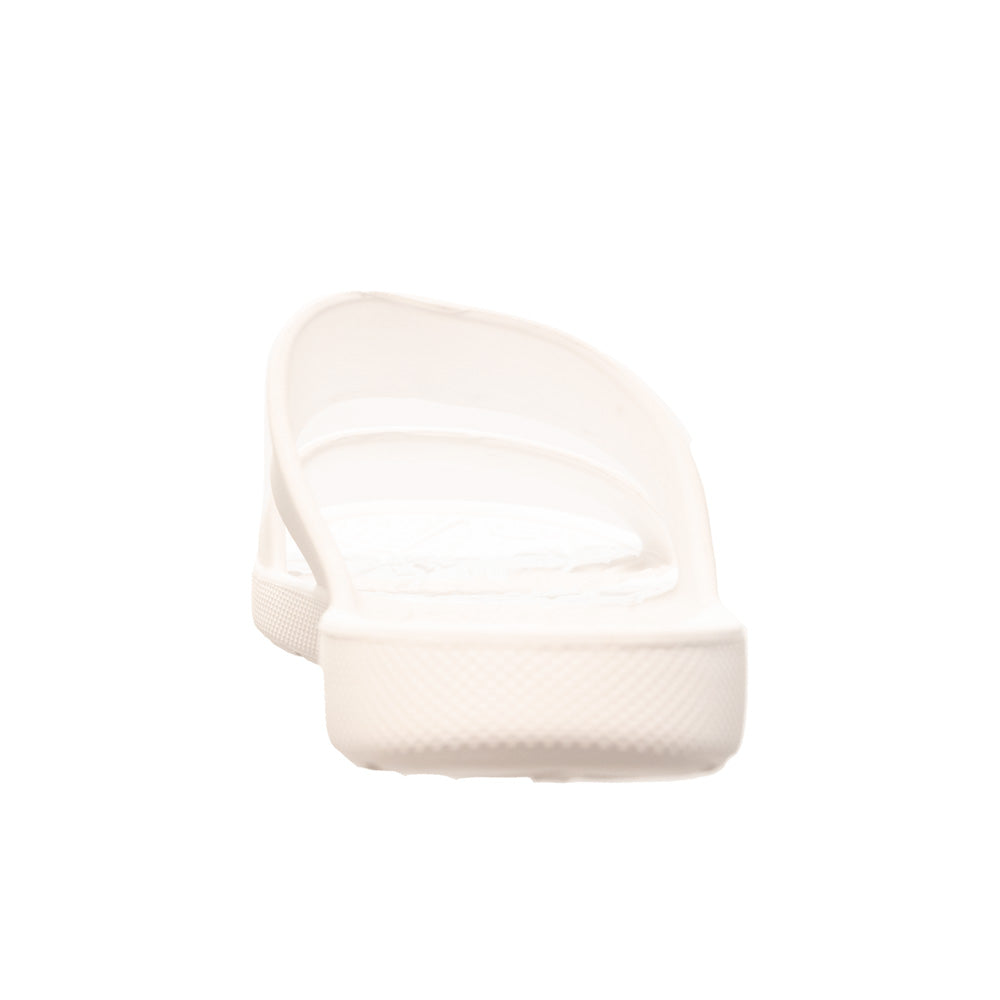 Bring The Sunshine

Totes line of products unlock a worry-free world where every change in weather is another chance to shine. Rain, sun, or cold Totes ingeniously delivers comfort, quality, and durability to brighten each and every day.

Heritage

We've been creating a care-free world of weather protection with midwestern charm and a splash of sunshine since 1924. Since then, we've been busy designing products and categories that always brighten your day – from rain to sun, warm or cold. 



Innovations

With our patented technologies and sustainable approaches, we create remarkable solutions for next-level experiences that always bring a little extra shine.