SmartDri® is your answer to staying dry and cozy in any weather.
Water rolls right off to keep you protected come rain or snow. This innovative and groundbreaking technology serves both you and the planet, with it's PFC-free development. The water that rolls off takes no chemicals with it, and keeps the water in our rivers, oceans and streams clean.
Shop ALL SmartDRI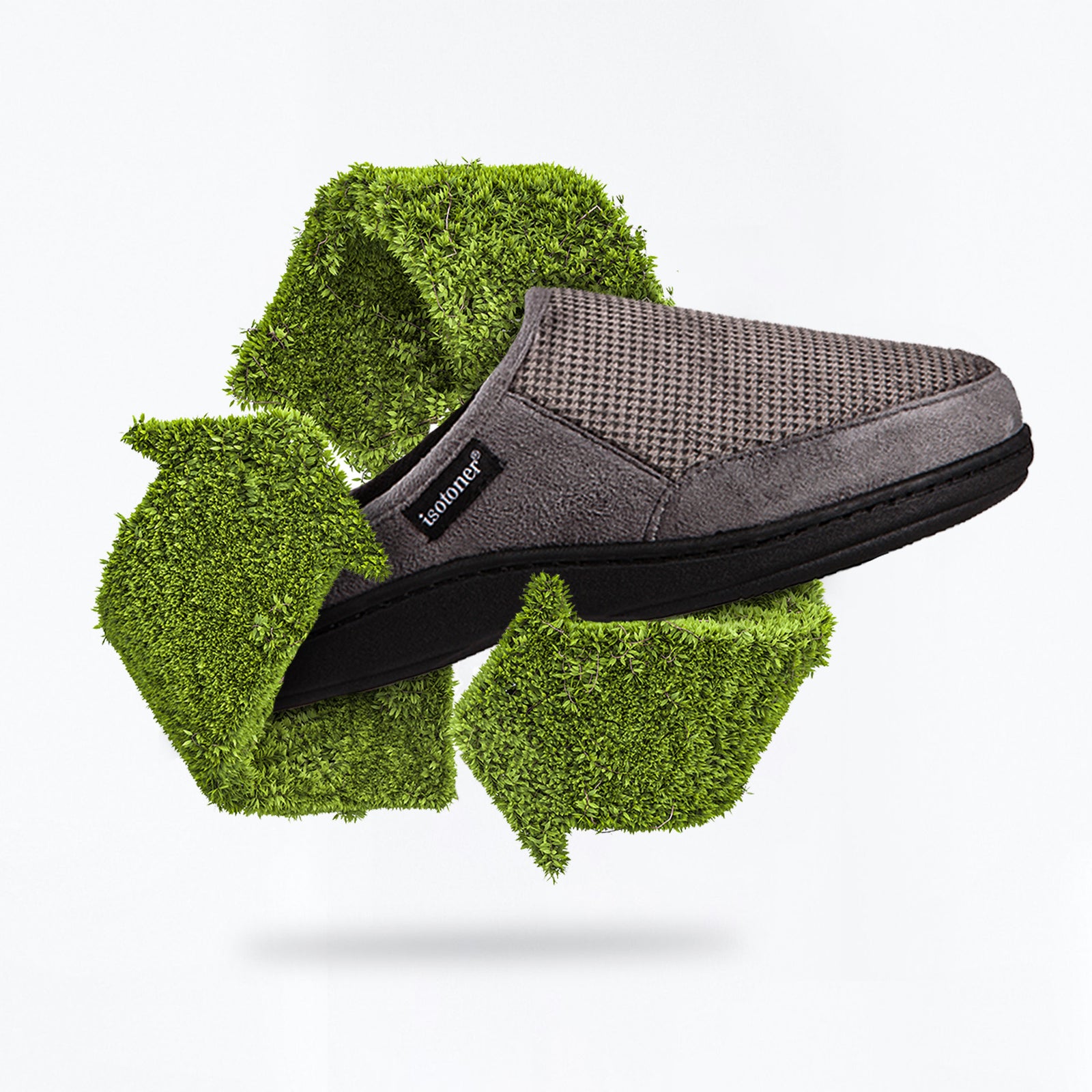 You won't believe it, but the fabrics used in these slippers is made from up to 100% post-consumer plastic. How? We've taken discarded plastic bottles that would have ended up in landfills and turned them into your new go-to for on-the-go comfort. Plus, our recycled fabrics and materials are just as soft, warm and comfortable as ever. Take comfort in knowing, every time you kick back and cozy up, you're doing your part to restore the planet.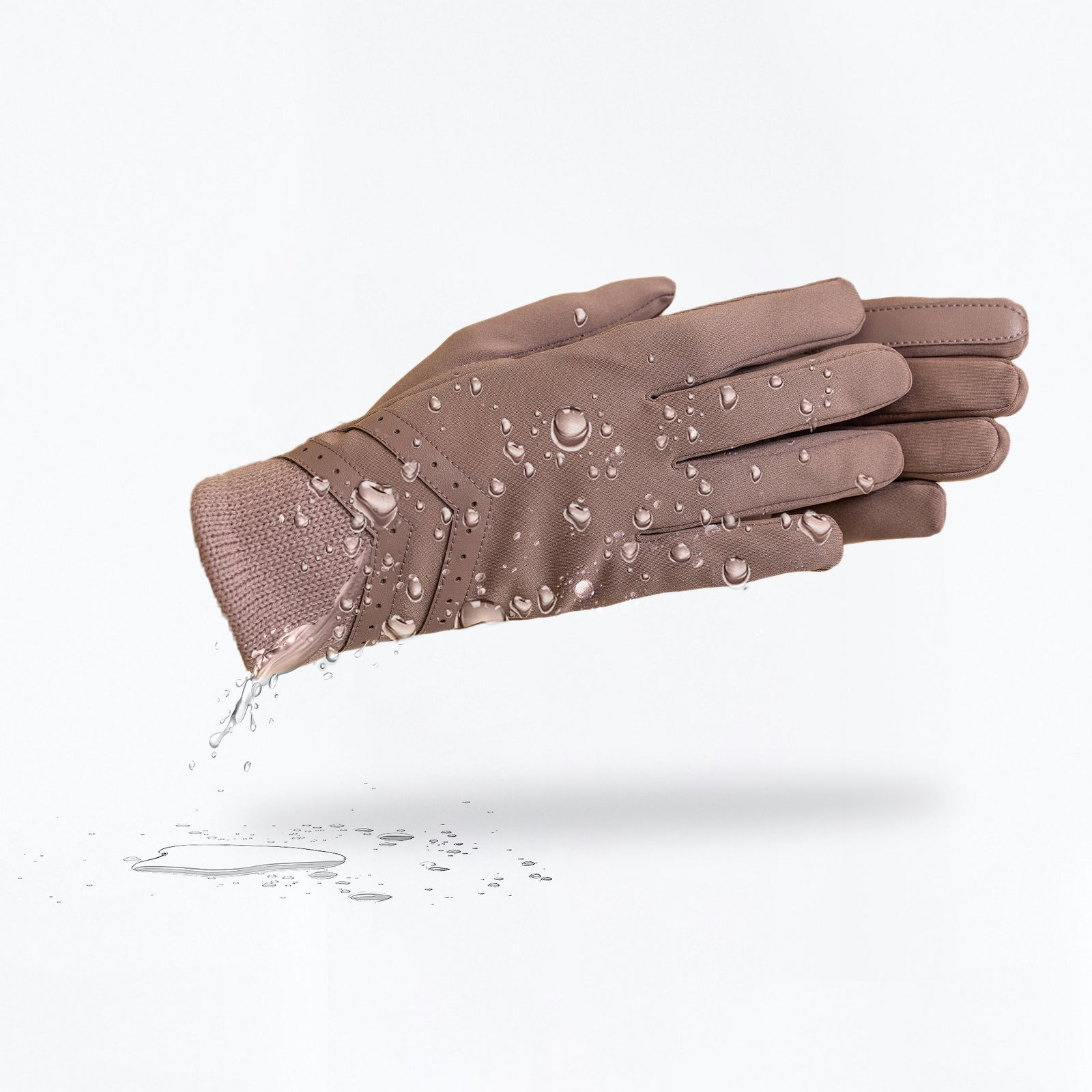 Traditional water repellent products contain harmful PFC chemicals which pollute our eco-systems. But our innovation team has developed a PFC-free water repellency technology that contains absolutely none of these harmful chemicals. Meet: SmartDri. This innovative, cleaner chemistry is better for the environment without sacrificing the performance you need. Rain and snow roll right off so you'll stay warm and dry. Every pair of Smartdri gloves protects your hands while protecting the planet – now that's comfort that cares.